063-CS-LC-21060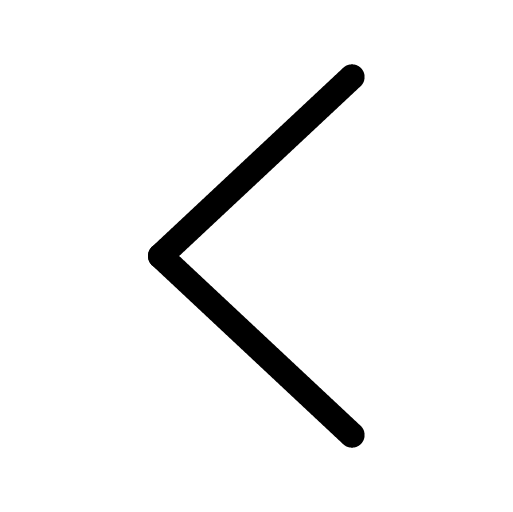 Envelop yourself in the luxury of our leisure chair, an embodiment of comfort and beauty. The enchanting design of the ash wood frame in walnut will lure you into its aesthetics as you sink into the embrace of fabric cushion seats.
Specification :
Leisure Chair
Measurement :
W.770 x D.750 x H.700mm

Leisure Chair
Ash Wooden In Walnut #2017
C/w Fabric Beige
Delivery times may vary depending on your location. You may refer to the estimated delivery period at T&Cs page.