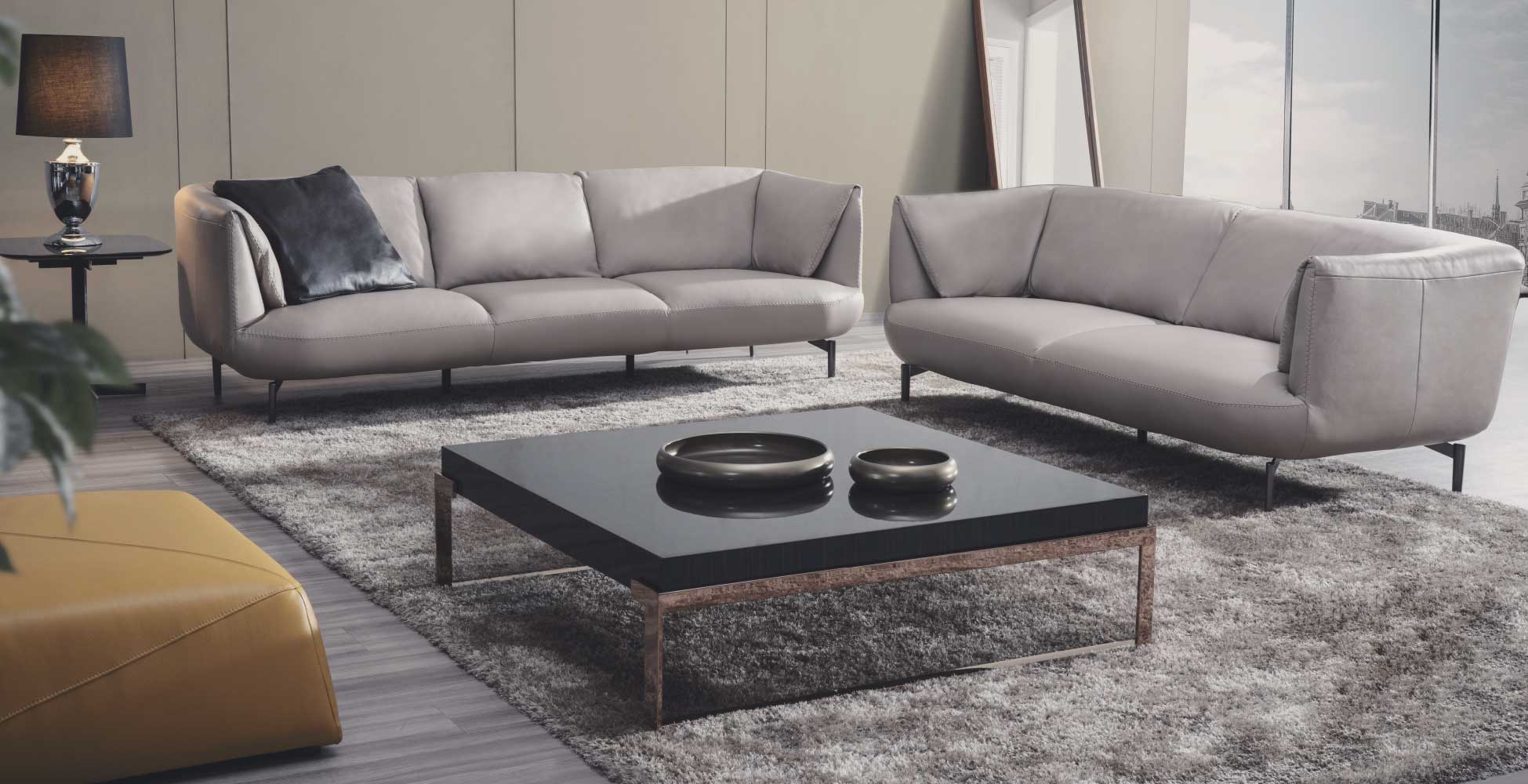 Undeniably Grand

ROZEL GOLD
A statement of sheer luxury. Made for those who
fancy some grandeur in their personal living spaces.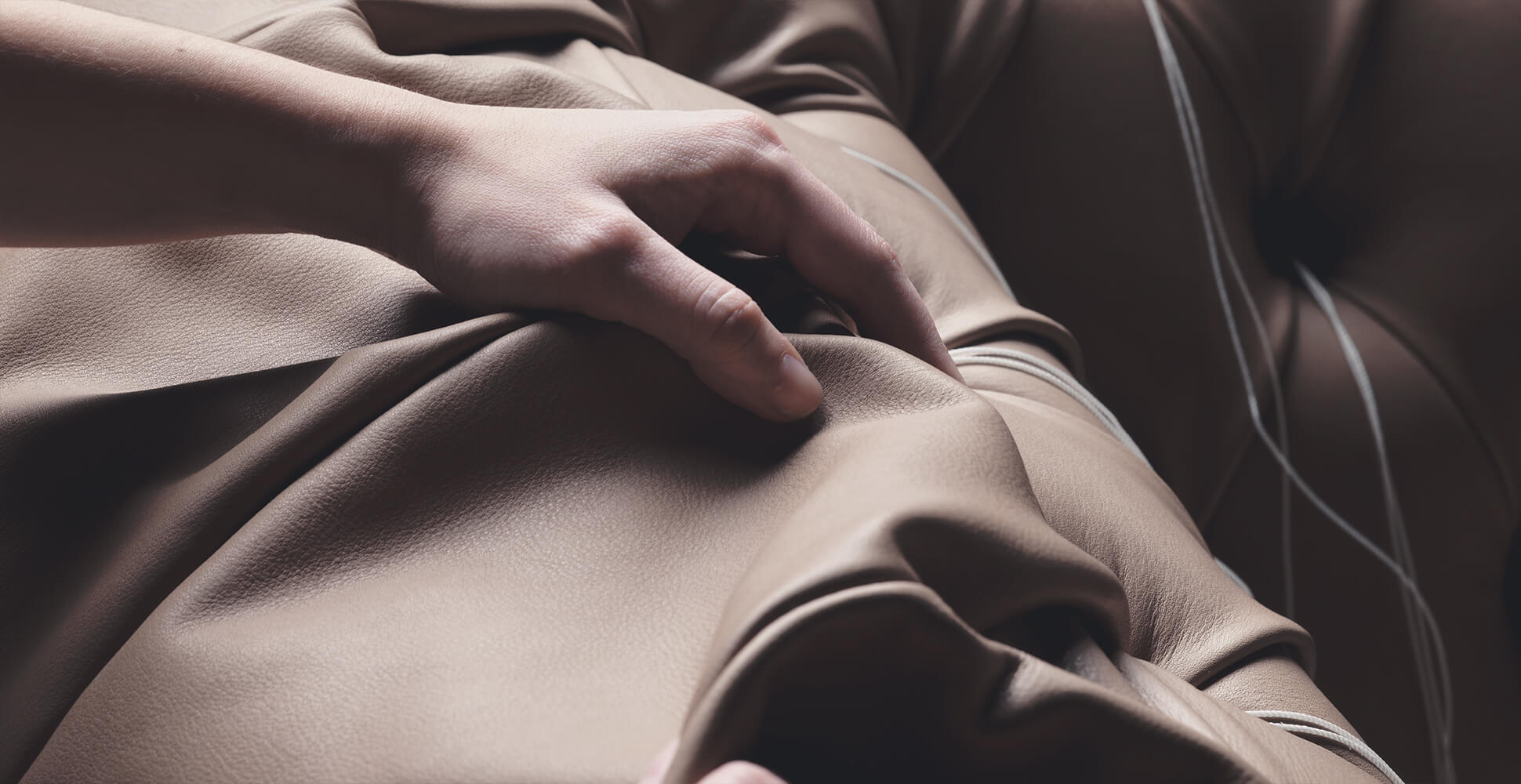 Innovative
Leather Technology
Crafted with genuine Aniline leather that acclimatises to the
surrounding temperature to keep your body cool at all times.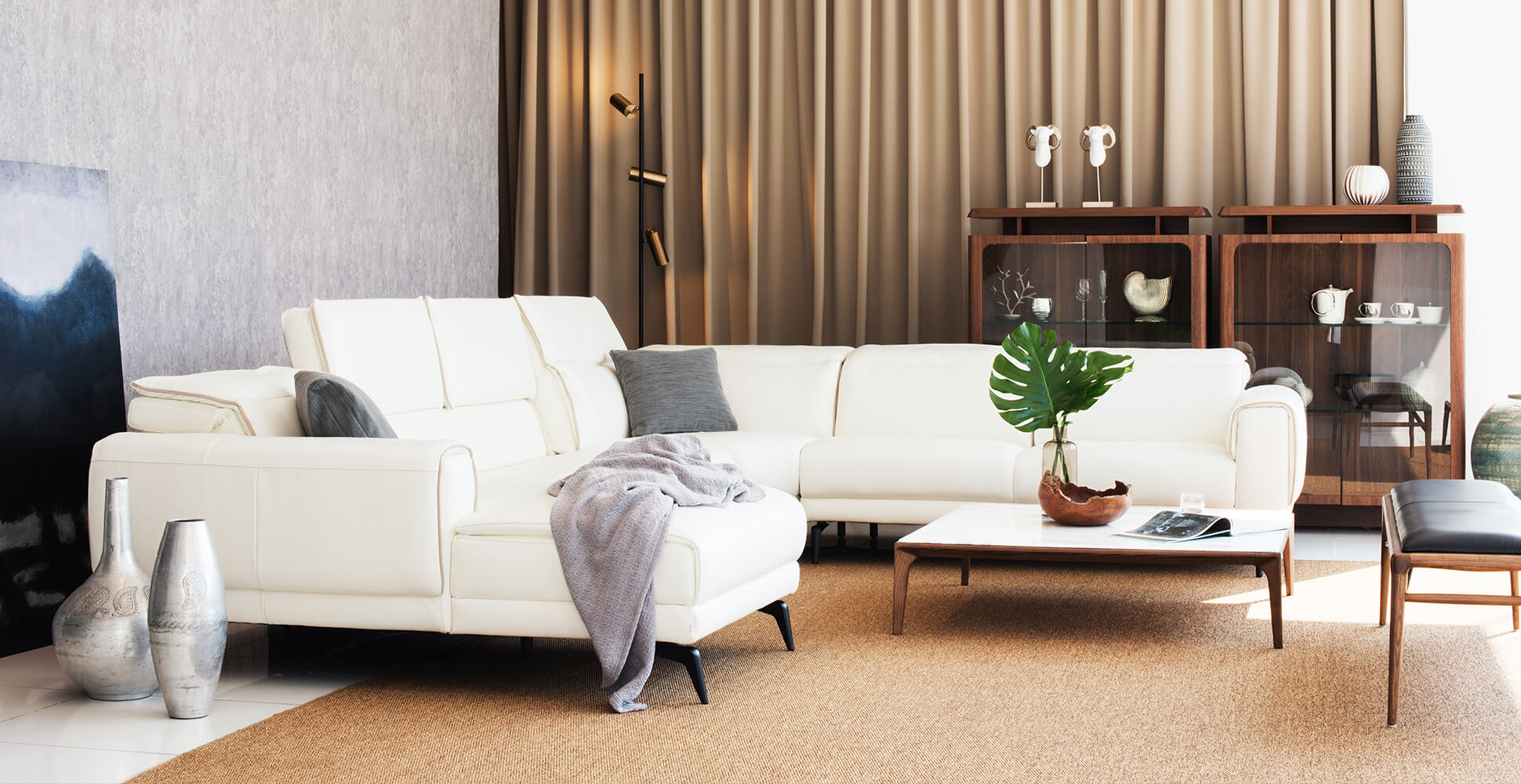 Designed with an
Extra Large Build
With a minimum capacity to seat 5 to 7 adults comfortably,
you'll truly appreciate the generously wide seats.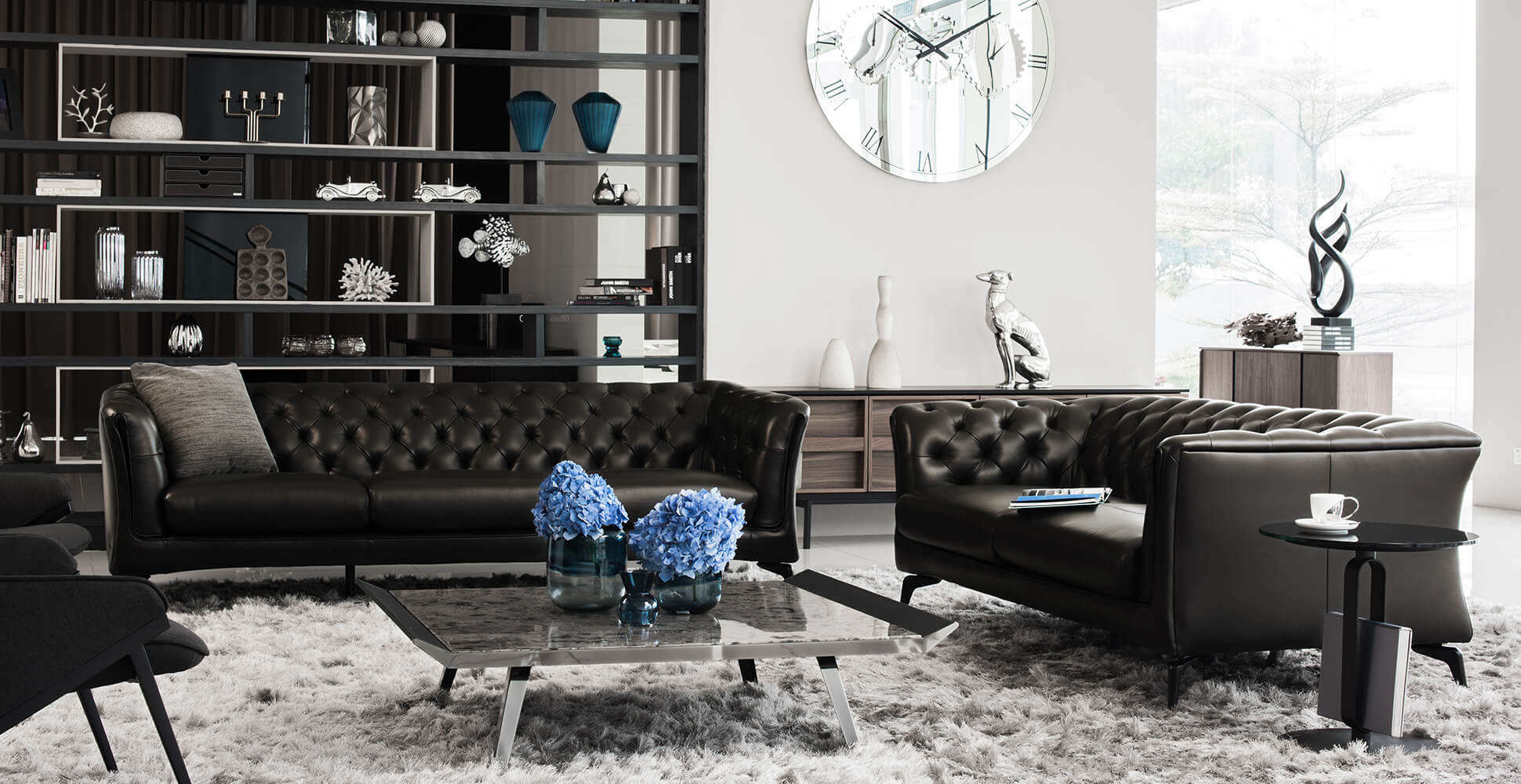 Suave and
Timeless Designs

From clean lines to button-tufting — every design is realised
by meticulous craftsmanship.