042-DM-12454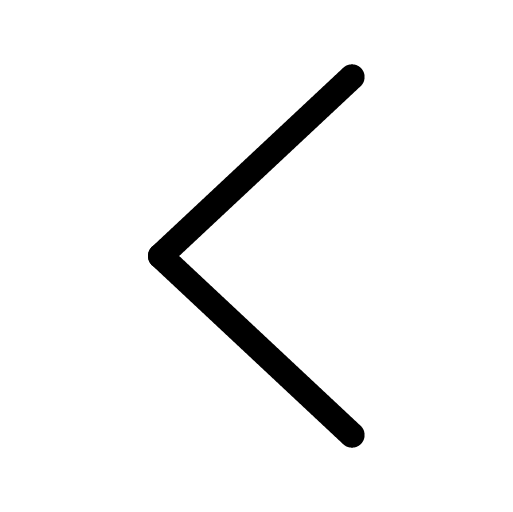 Plush and sleek in all the right places.
Indulge in effortless comfort while lounging as you sink in the plush back cushion. This masterpiece sets to be the pinnacle of your modern living or entertainment area with its feather sensation which offers utter relaxation.
Delivery times may vary depending on your location. You may refer to the estimated delivery period at T&Cs page.