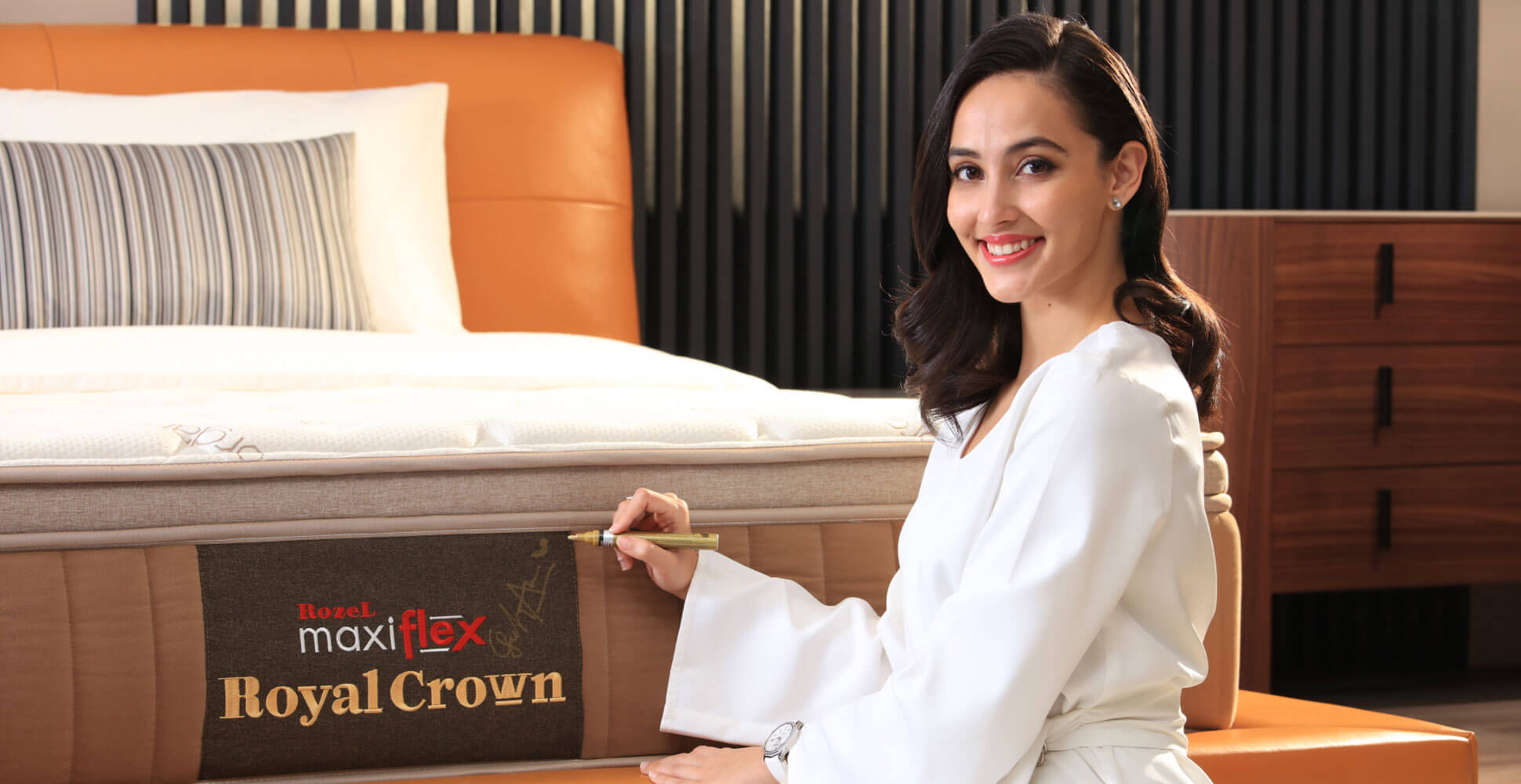 A Champion's Choice
MAXIFLEX Discover the true definition of beauty, strength and flexibility of Rozel Maxiflex mattress collection with Brand Ambassador, 7x SEA GAMES Gold Medalist, Farah Ann Abdul Hadi.
Farah Ann Abdul Hadi
Malaysian Artistic Gymnast
Gold Winner of SEA Games 2019
Brand Ambassador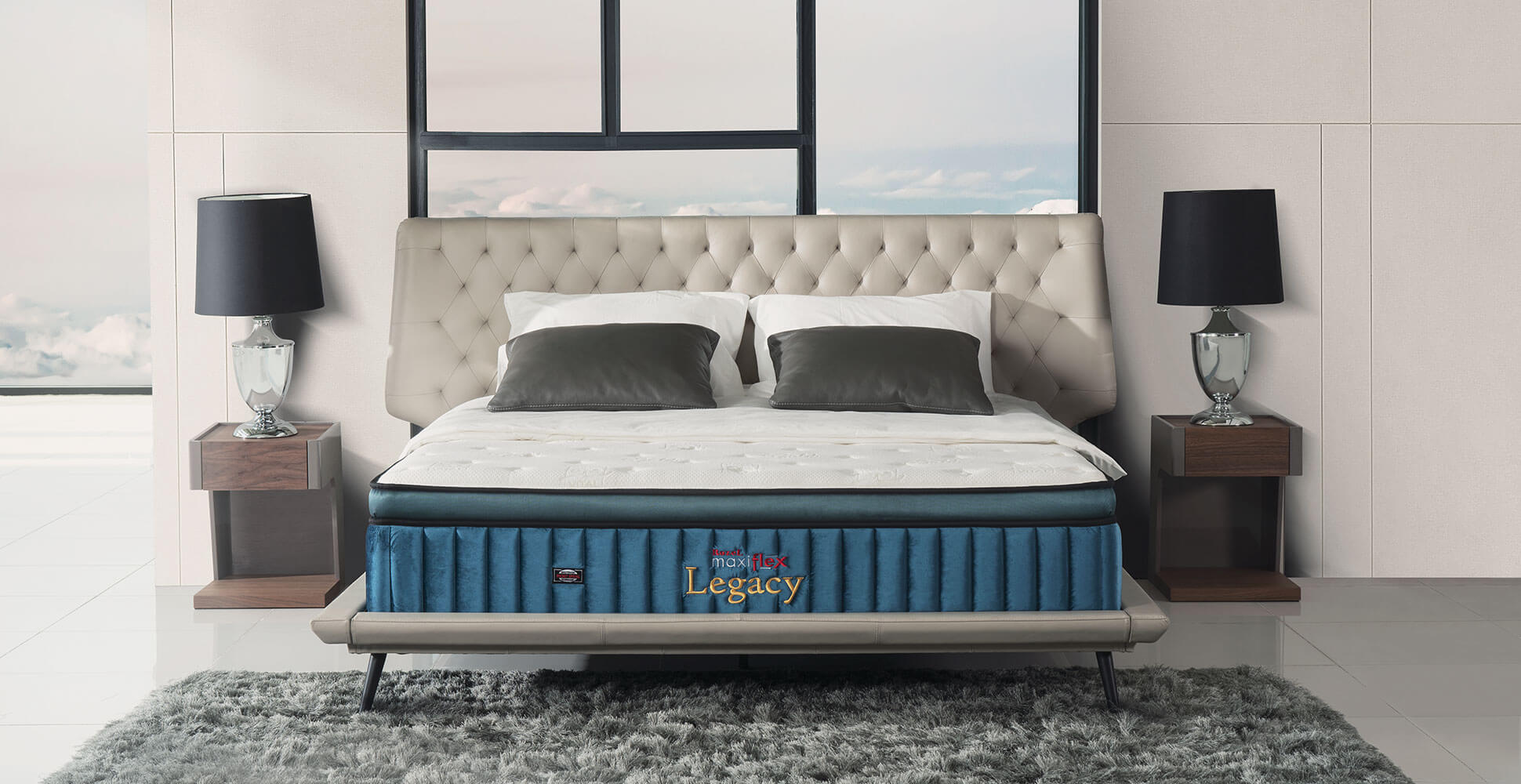 A Good Night's Sleep

MAXIFLEX
For those who crave personalized comfort.
The grandeur of a perfect mattress and true definition of opulence.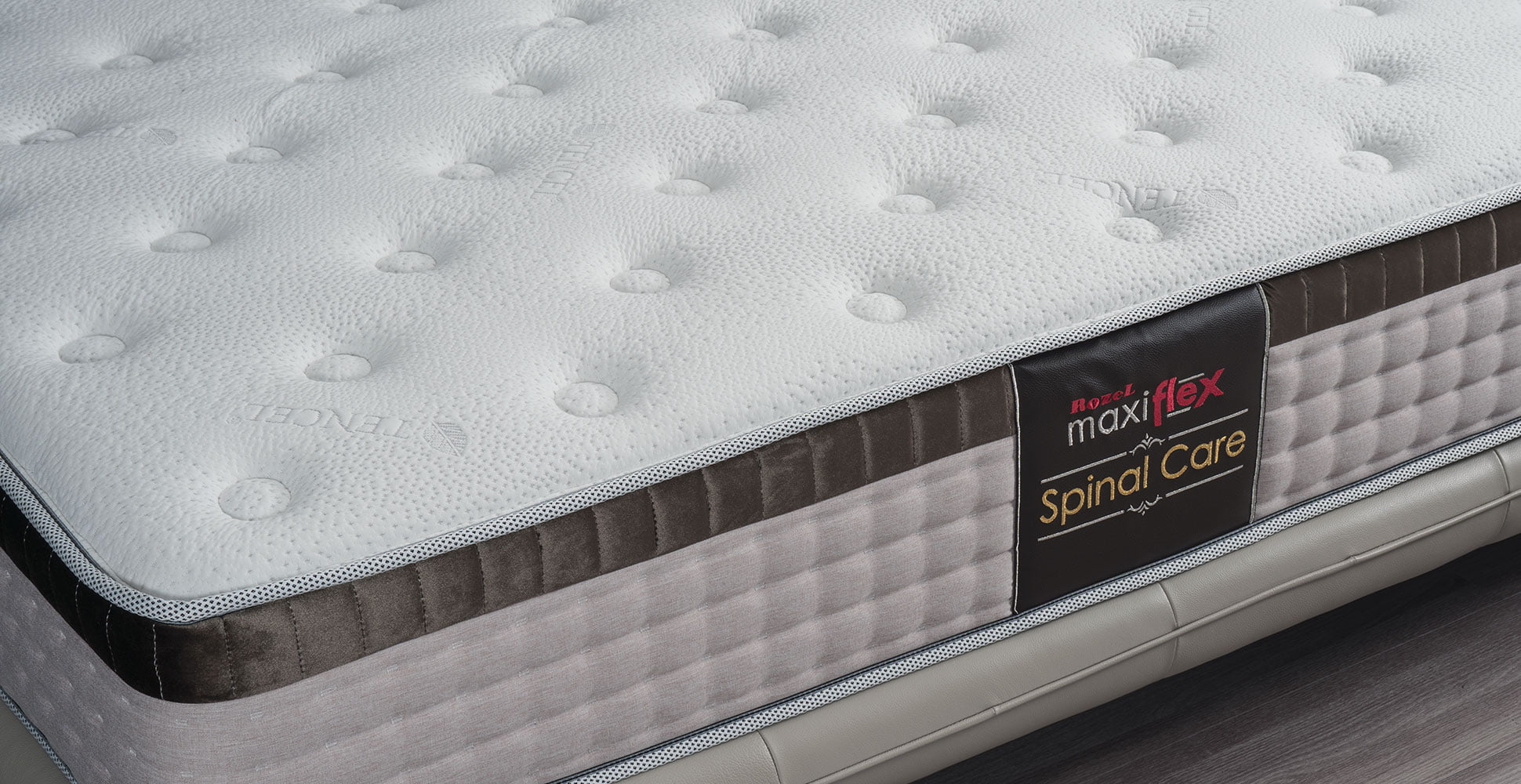 Spinal Care
MAXIFLEX
Perfect twist of comfort and support to turn to after a long day. Embrace the sense of rest no matter how you sleep.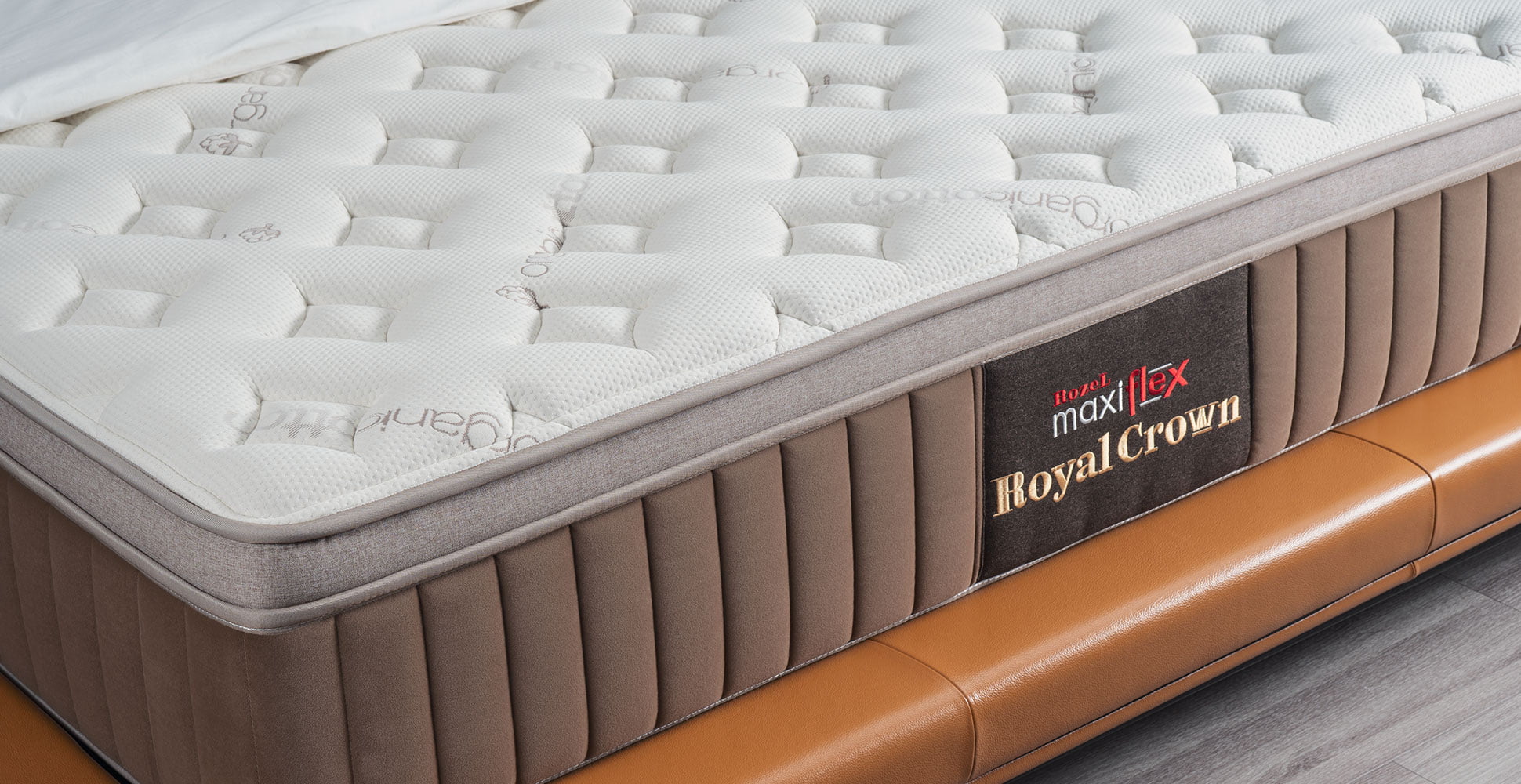 Royal Crown
MAXIFLEX
For many more restful sleeps with your loved one. Crafted with pocket springs and gel memory foam — the foundation of high-quality mattress with motion separation.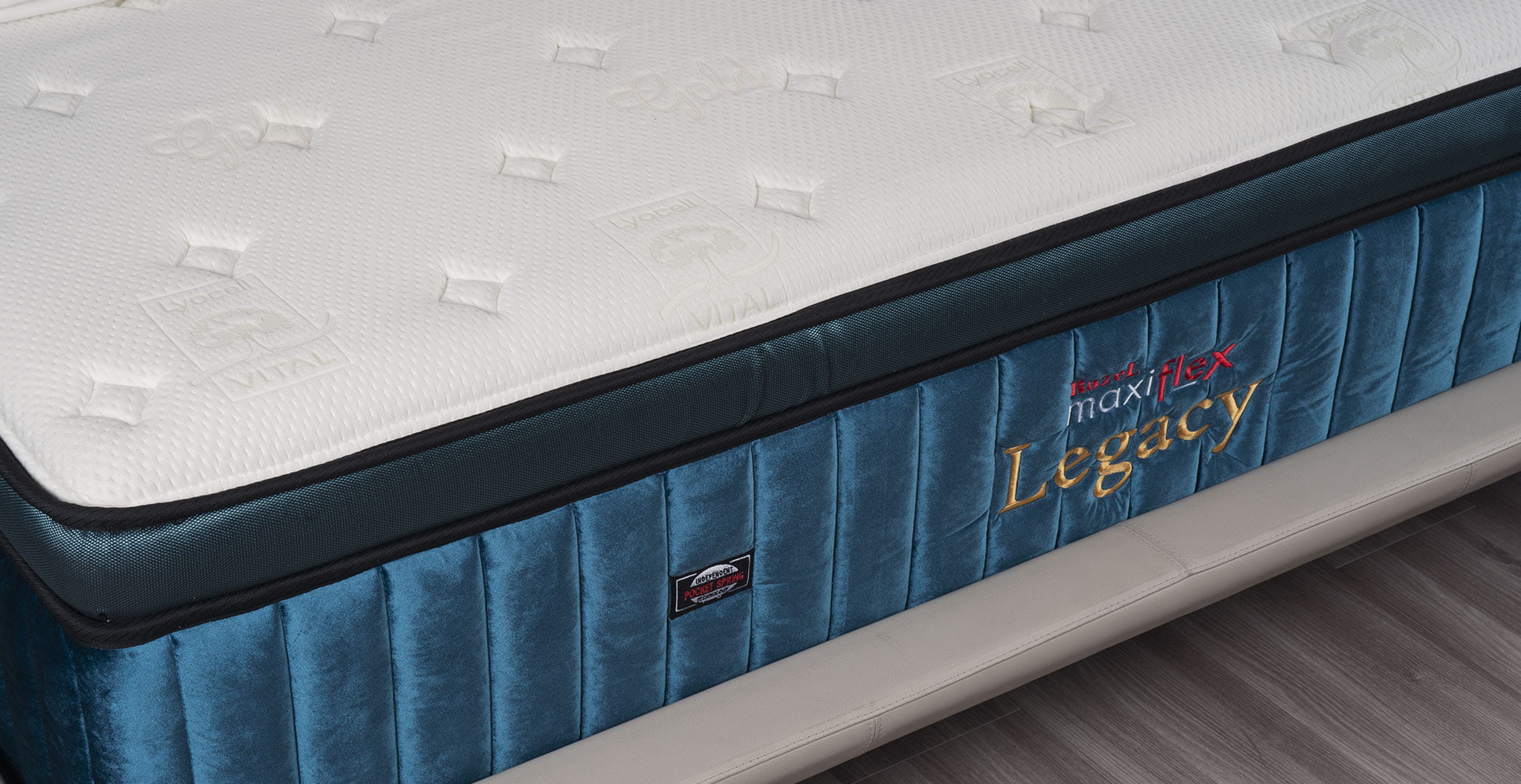 Legacy
MAXIFLEX
Fall asleep faster. This mattress promises all the benefits of Lyocell Vital Fabric — warm to the body, soft to the touch and hypoallergenic to the skin.