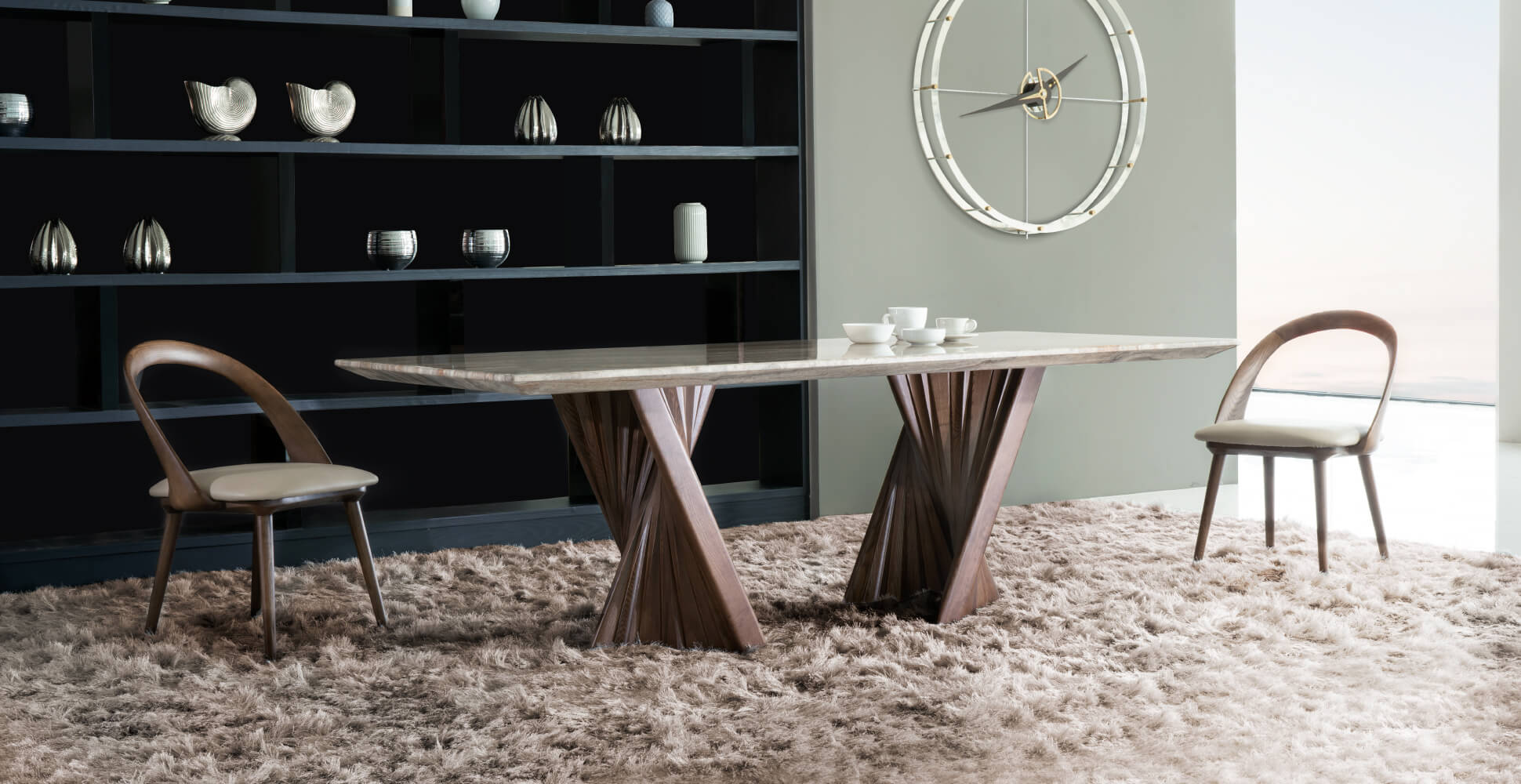 The Finest Woodwork

KHAYU

Premium wood masterpieces for your everyday routine.
Introduce nature into your home the effortless way.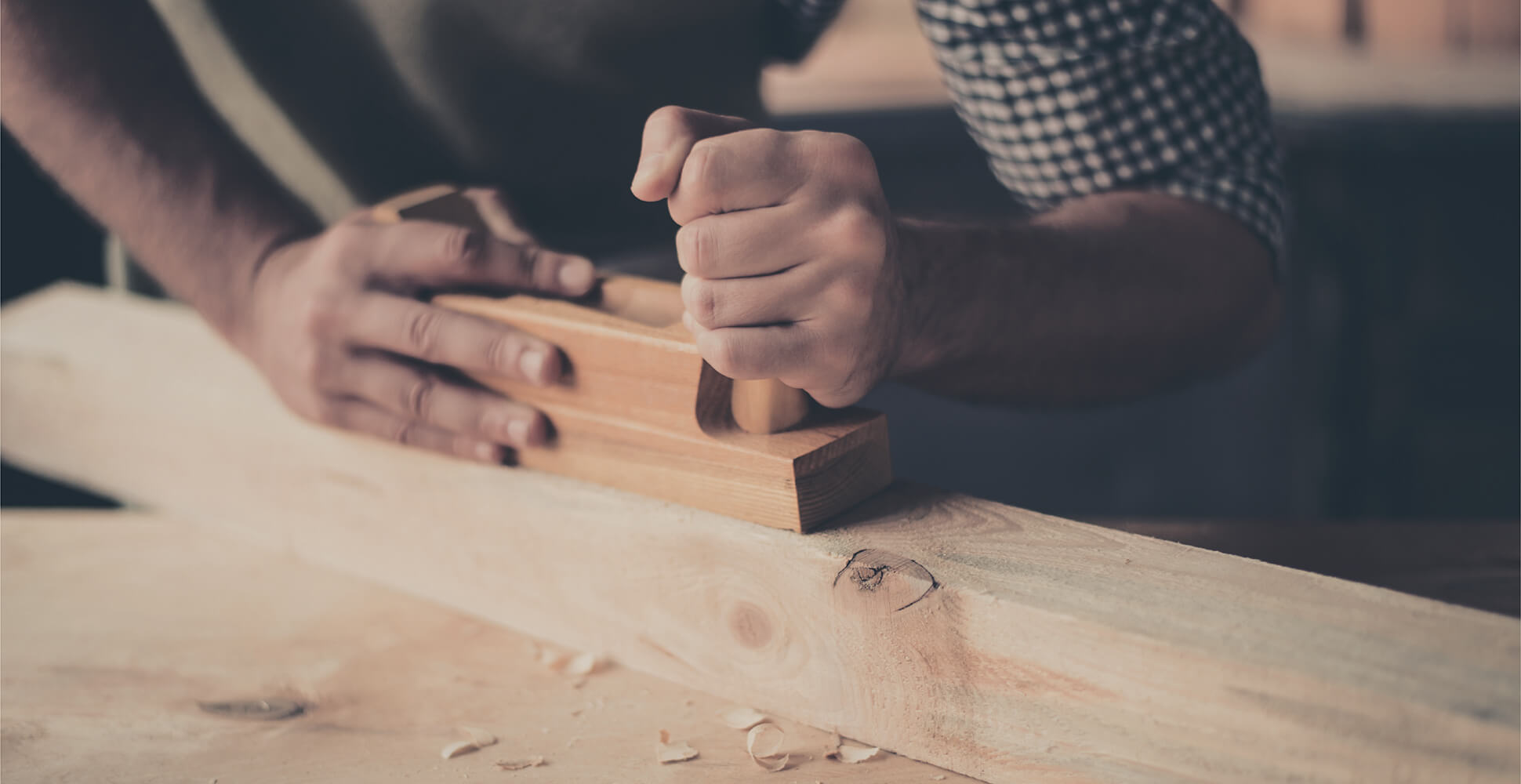 Hand-Selected Pieces

Each hand-selected piece of wood is carefully sourced for the
right material, grain, and texture to create that perfect design.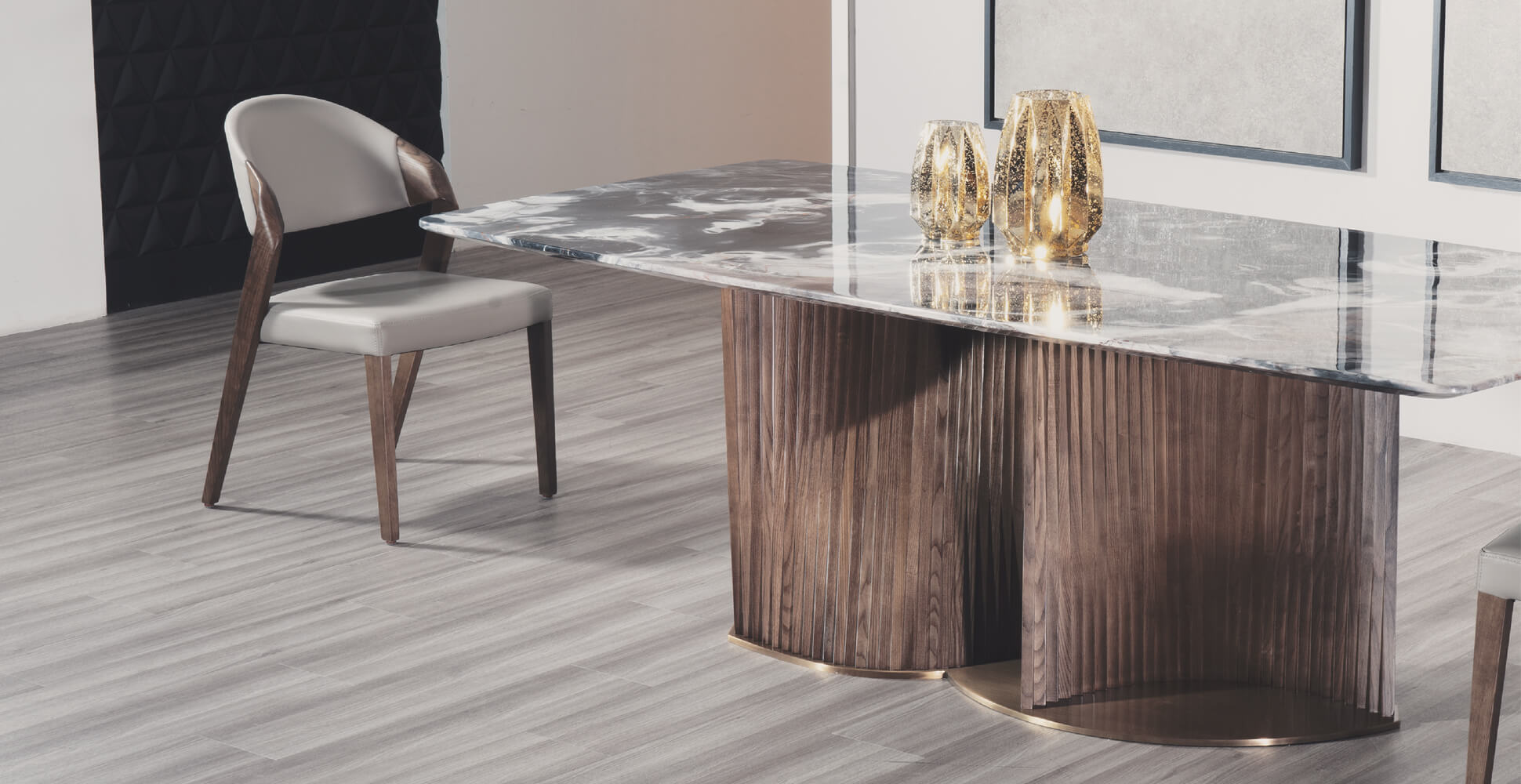 Symmetrical Perfection

Beautifully built with precision, each wooden masterpiece
exudes a dynamic sense of life and character.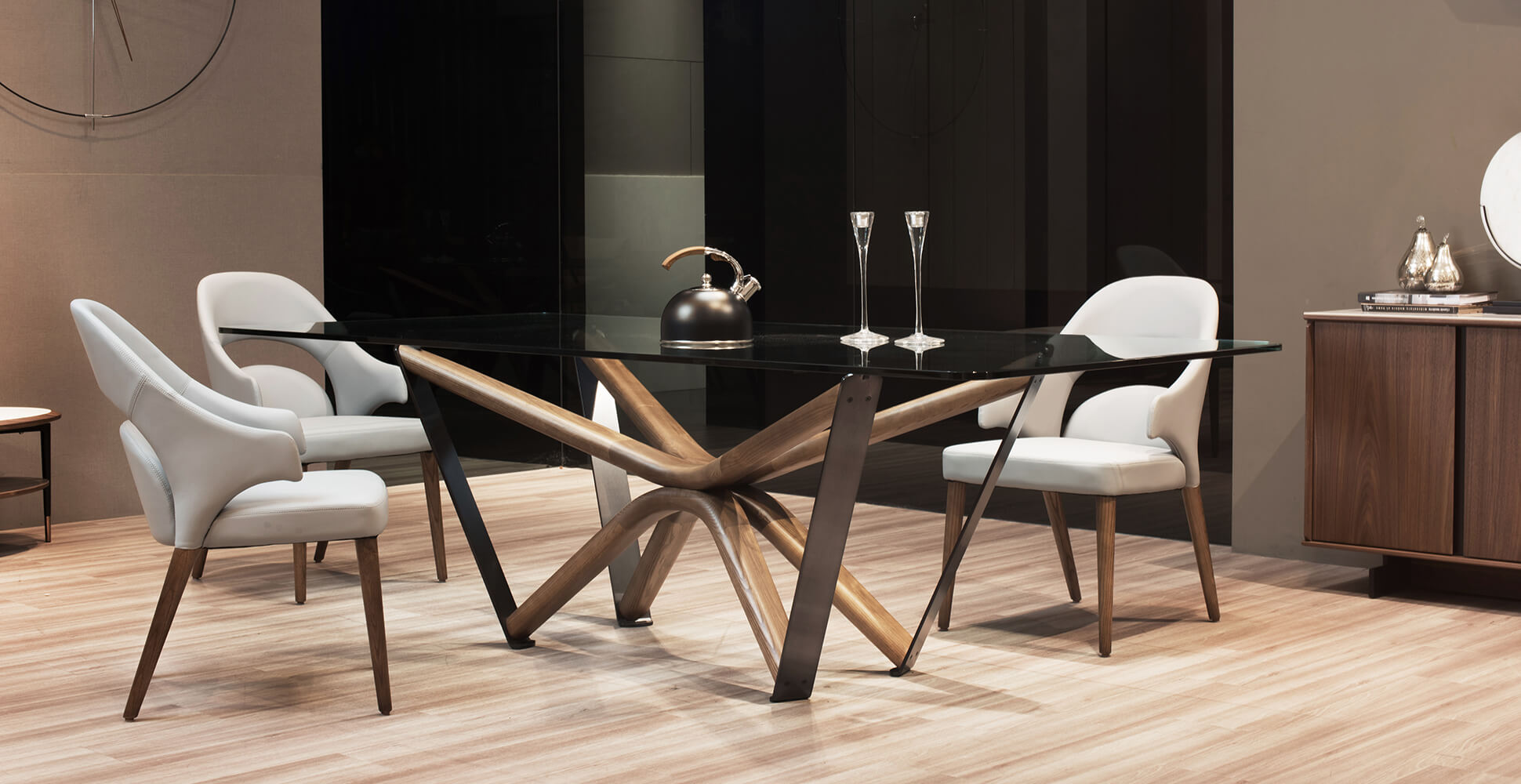 Designed to Impress

Perfect for those who love having guests over for a luxury dine in.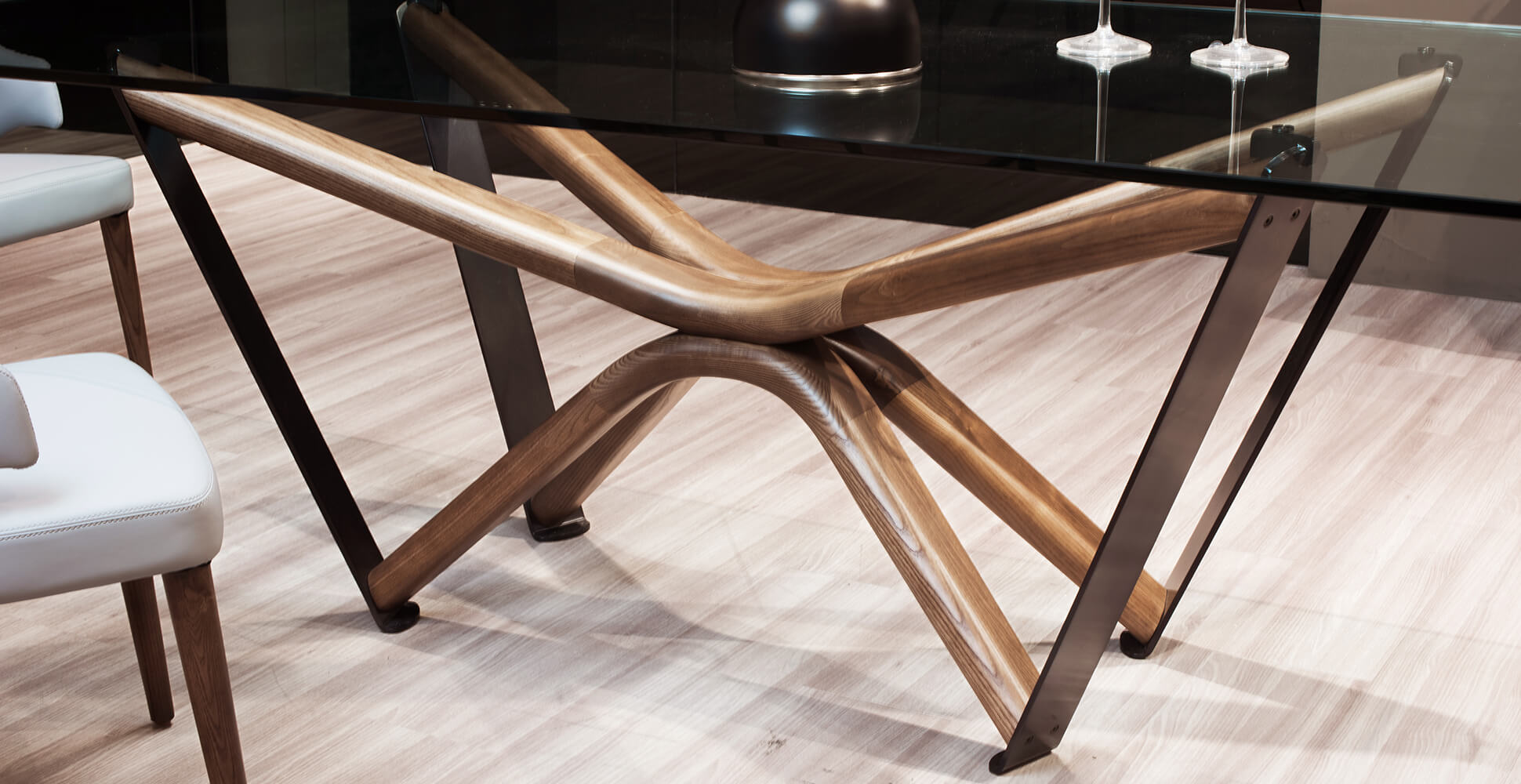 The Art of
Modern Décor

Add trend-setting touch into your contemporary dining area with the presence of classy masterpiece.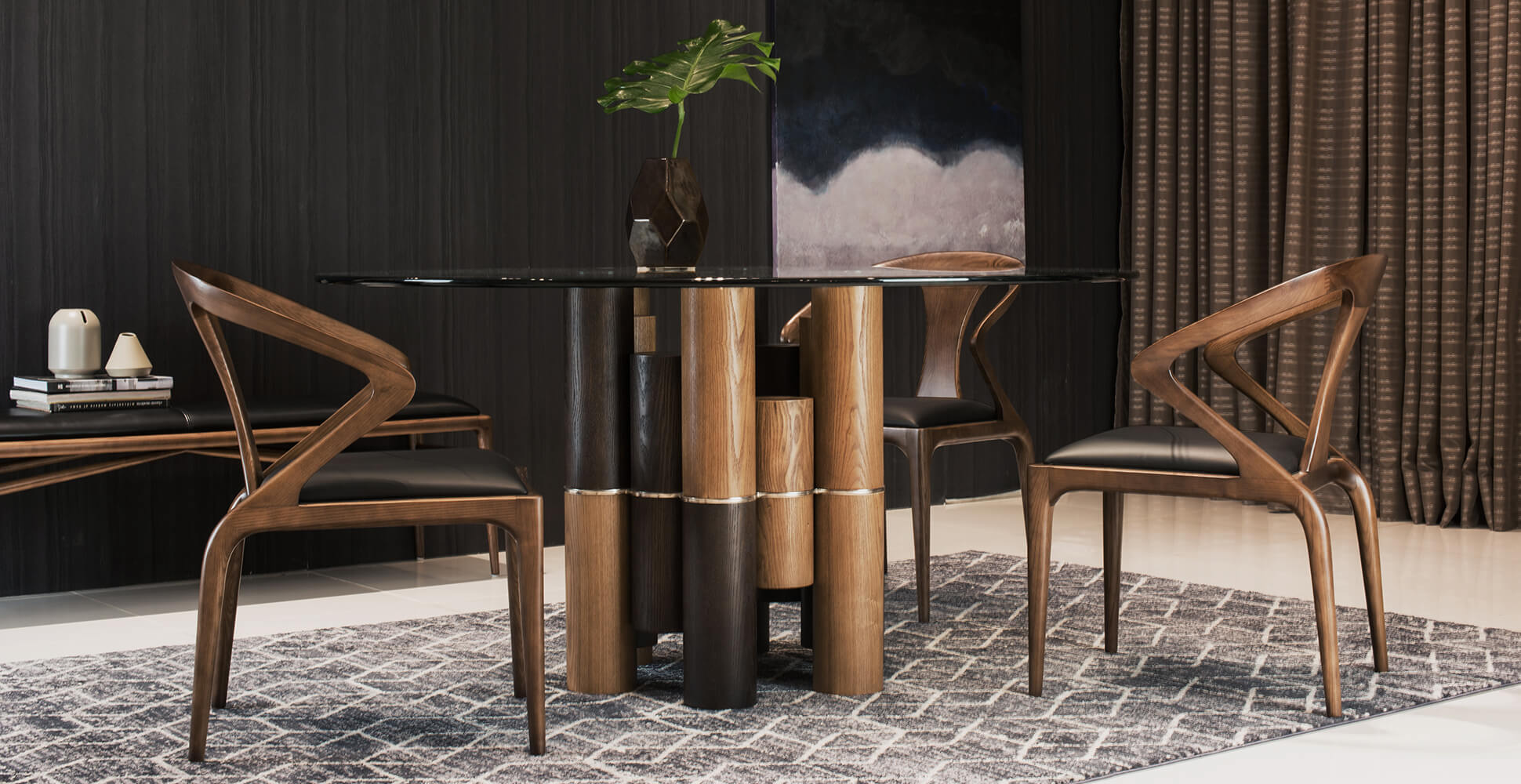 Made For
Heartfelt Table Talk

An inviting airy aesthetic — perfect to set the mood for sincere conversations.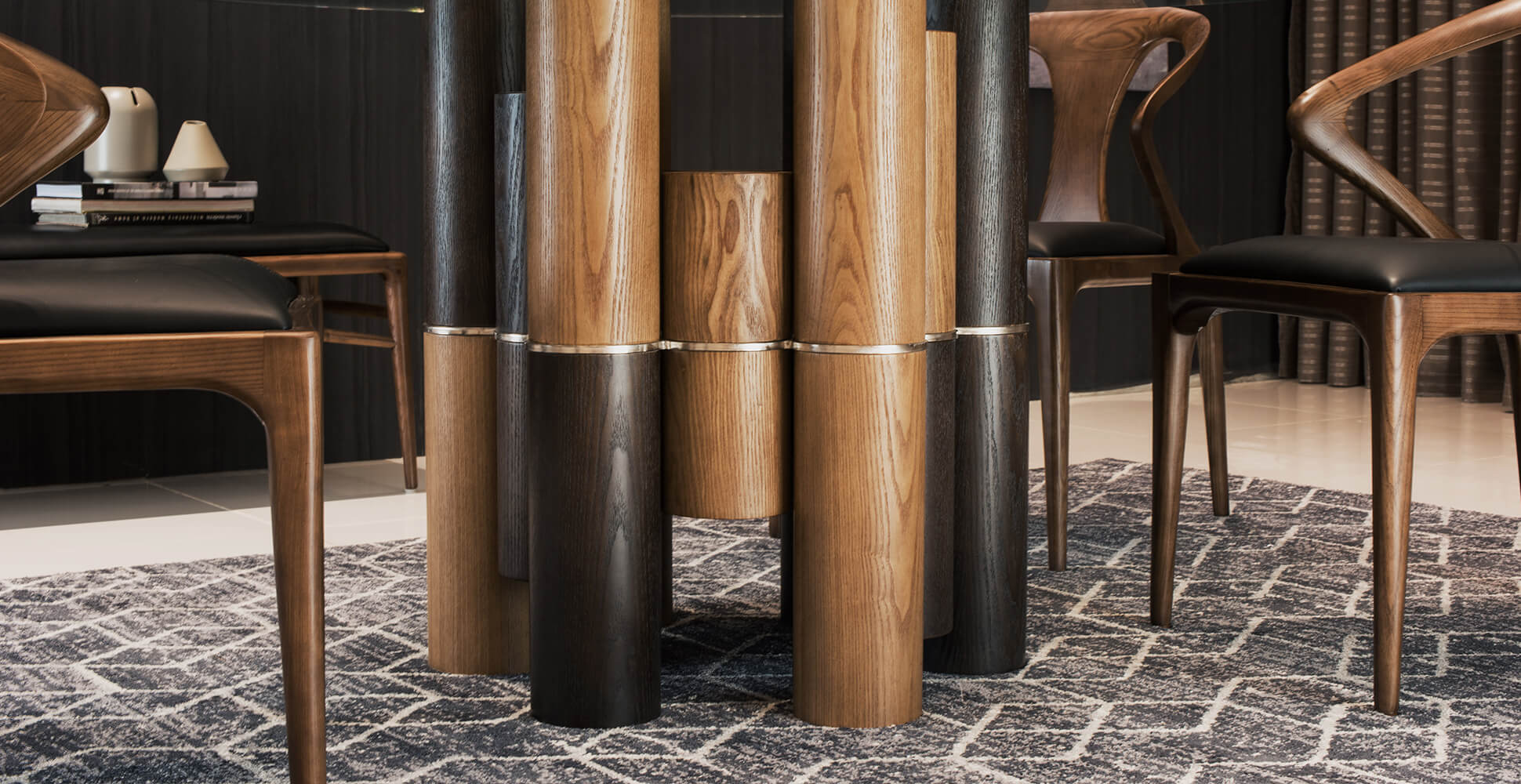 Classic Meets
Contemporary

A symbol of serenity infused with sophisticated designs combining classic and modern elements.