042-FA-A0494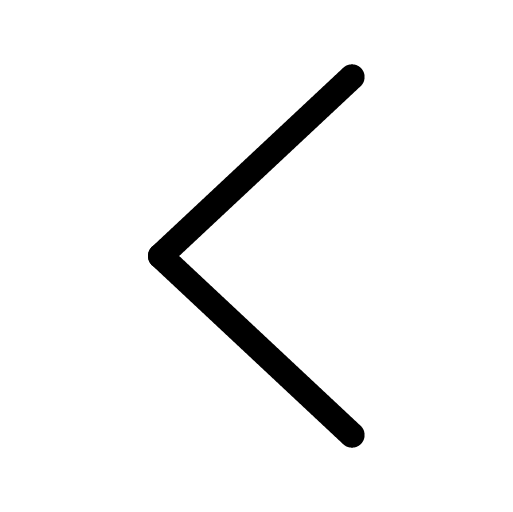 Reimagine relaxation on our lounge sofa, a haven of rejuvenation that pleases the eye. Let the stunning design and aesthetic of the feather sensation pillow enchant you, while you luxuriate in the well-appointed seats.
Specification :
(2.5ERD + 2.5DBL-A)
(Facing Right L-shape)
Measurement :
W.3180 x D.1400 x H.840mm

C/w 2R1S Feather Sensation Pillow
Delivery times may vary depending on your location. You may refer to the estimated delivery period at T&Cs page.