063-CS-LC-17088
RM3,590.00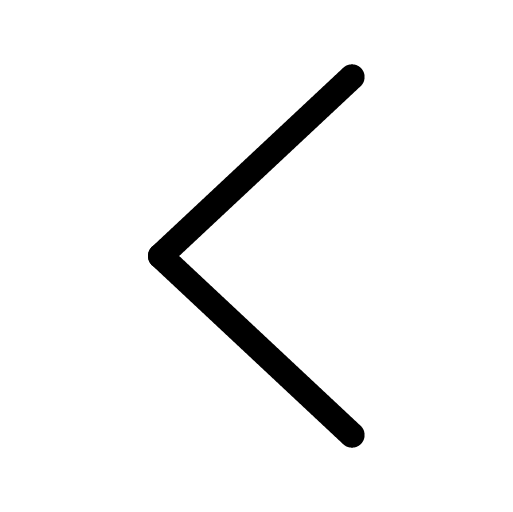 Curvy and plush in all the right places.Well-curved and finely sculpted, this piece incorporates the combination of natural elements in the form of leather upholstery and wooden base. The seating area is also equipped with plush cushion for endless possibilities of comfort.
Specification :
Leisure Chair
Measurement :
W.690 x D.620 x H.715mm


Leather #BE115 Beige
Wooden (Ash) In Walnut

Delivery times may vary depending on your location. You may refer to the estimated delivery period at T&Cs page.
In stock