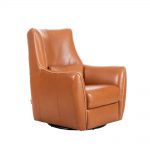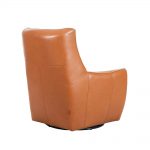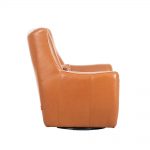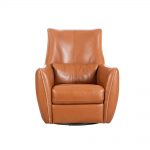 042-HTL-DM-A6106-CS
RM4,990.00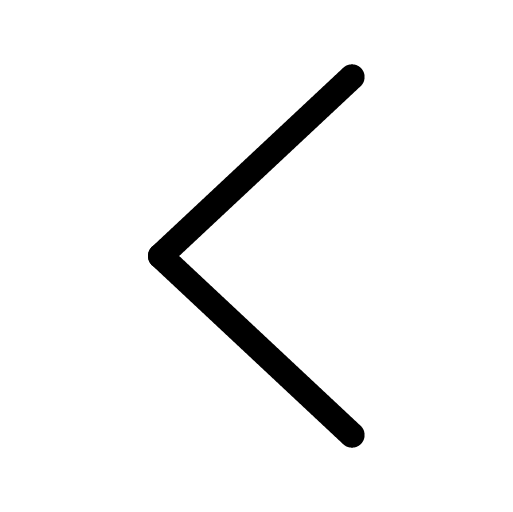 What makes an armchair even better? The ability to swivel.
Take pampering to the next level with the indulgent styling of this swivel chair that's designed with high back and fully upholstered for supreme comfort. Crafted with contrast stitching and fine detailing to portray the meticulous craftsmanship, this chair is placed on a black metal base.
Delivery times may vary depending on your location. You may refer to the estimated delivery period at T&Cs page.
In stock