087-DS346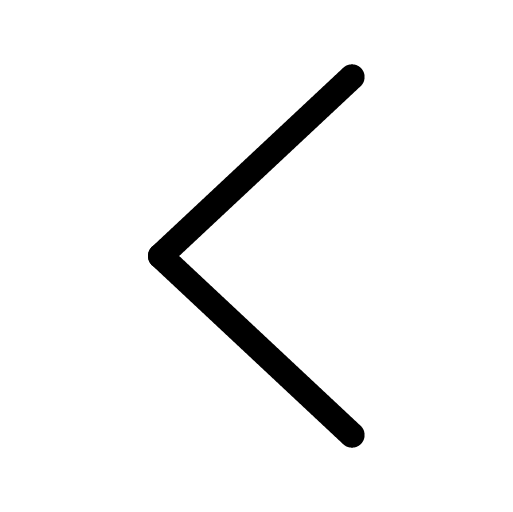 It's prime, prestige and premium all rolled into one neat description for this solid leather bed frame.
Upholstered in gamma leather, the choice of colour greatly enhances the bedroom environment, making this bed frame an overall gem when it comes to seeking accompaniment for pure rest and sleeping enjoyment.
Delivery times may vary depending on your location. You may refer to the estimated delivery period at T&Cs page.