087-DS315
RM7,590.00 – RM7,990.00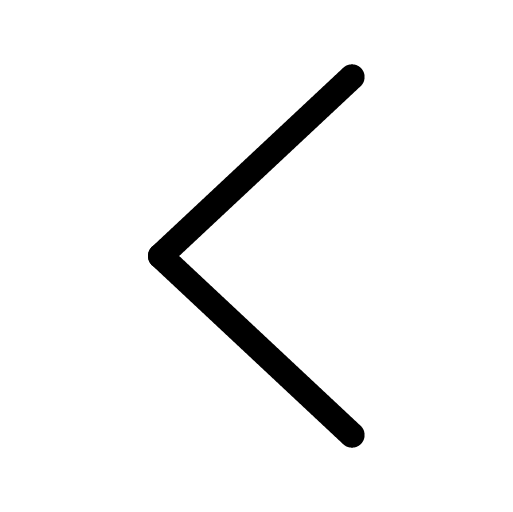 Complete your bedroom with a bed frame that gives both support and comfort.
Simple, yet sleek black metal legs support the 6' bed frame and a luxurious full Ebel leather headboard brings the entire product together.
King Size PWP

*The PWP Promotion Valid In Showroom Only.
Specification :
Bed Frame
Measurement :
5′ : W.1835 X D.2130 X H.1160mm
6′ : W.2135 X D.2130 X H.1160mm
Delivery times may vary depending on your location. You may refer to the estimated delivery period at T&Cs page.