063-CS-301N
RM17,900.00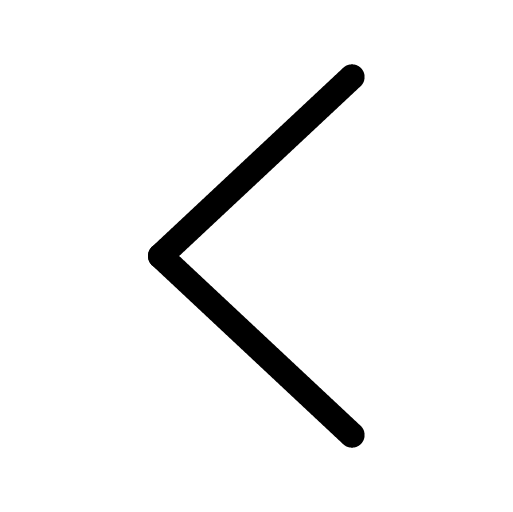 The presence of dreams means a good night's rest, which is what a sturdy frame does for you.
This ash-hued solid walnut wood 6' bed frame comes with a beige headboard which allows you the comfort for the dreams to continue.
Specification :
Bed Frame 6′
Measurement :
6′ – W.2132 x D.2229 x H.1148mm

Wooden (Ash) Walnut #2017
Gamma Leather Clay GM5600

Delivery times may vary depending on your location. You may refer to the estimated delivery period at T&Cs page.