087-DS395
RM3,990.00 – RM4,390.00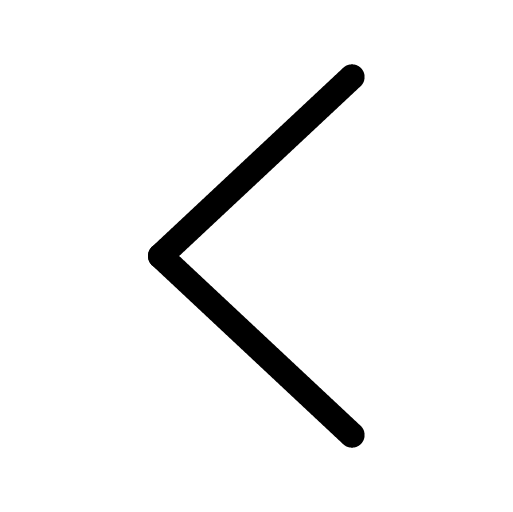 While practicality and comfort are usually the top priorities when choosing a new bed frame, it's also about the lasting impression it will make when placed in your bedroom.
The smooth finish exudes sophistication, while the supple leather provides a comfortable surface for relaxation. Upgrade your bedroom with our luxurious bedframe putting all your worries at ease for a good night's rest.
King Size PWP

*The PWP Promotion Valid In Showroom Only.
Specification :
Bed Frame
Measurement :
5′ – W.1695 x D.2100 x H.295/1100mm
6′ – W.1995 x D.2100 x H.295/1100mm
Delivery times may vary depending on your location. You may refer to the estimated delivery period at T&Cs page.