034-5374
RM7,590.00 – RM7,990.00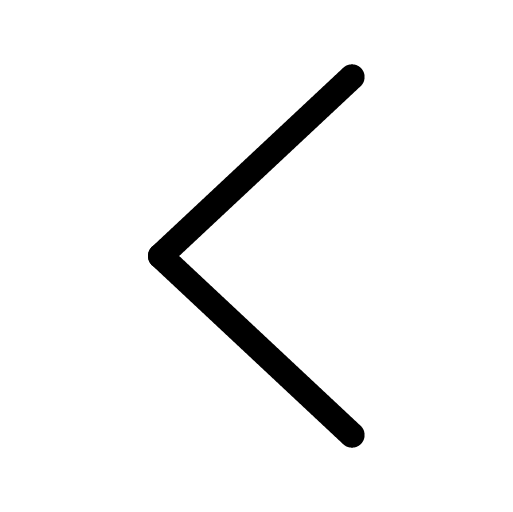 Make this bed the focal point of your bedroom with its unassuming profile.
The neutral-hued headboard simply screams 'less is more' while the outline further draws an unmistakable presence in your bedroom for a distraction-free respite after a long day.
King Size PWP
*The PWP Promotion Valid In Showroom Only.
Specification :
Bed Frame
Measurement :
5′ : W.1930 x D.2080 x H.1130mm
6′ : W.2230 x D.2080 x H.1130mm
Delivery times may vary depending on your location. You may refer to the estimated delivery period at T&Cs page.