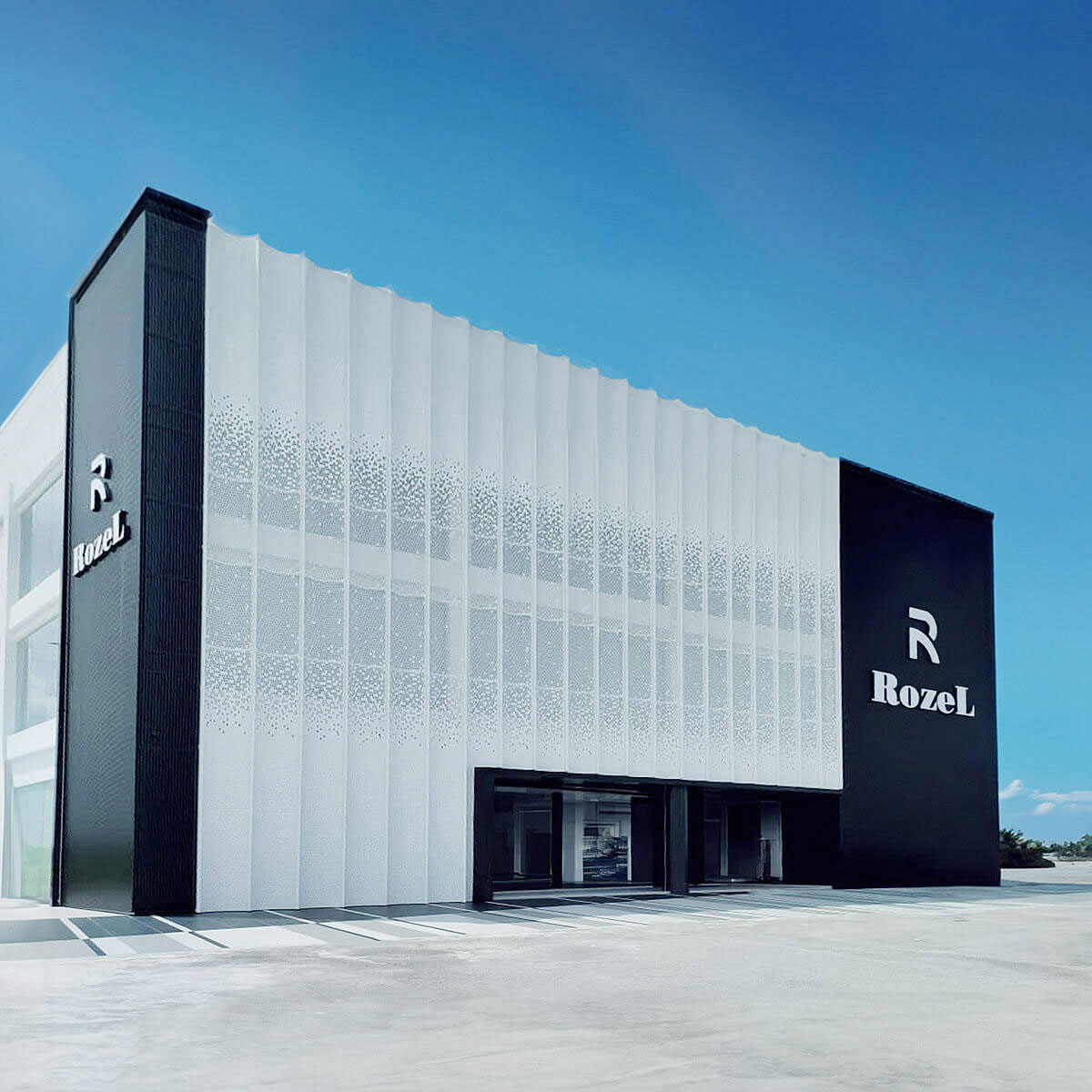 People are taking a double take as they drive down Jalan Tun Hussein Onn, in Seberang Jaya, Prai. A new avant garde landmark is turning their heads. Nothing short of breathtaking, this is Rozel's revolutionary new showroom, rebranded with a suave black-white-platinum façade in sync with the brand's rebranded logo.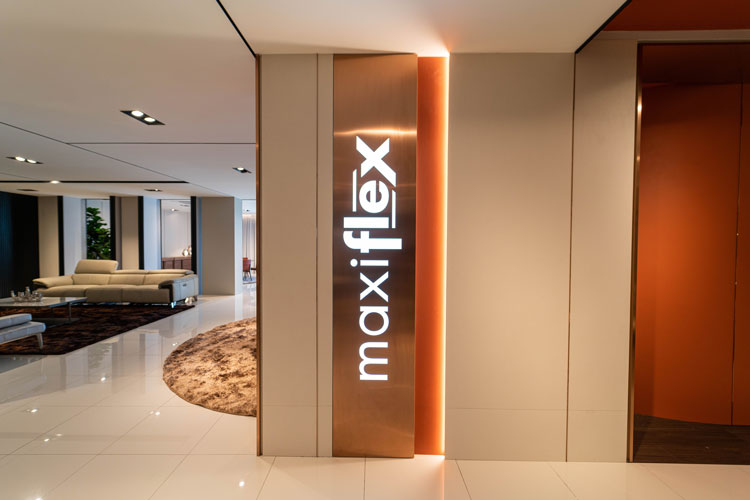 Rozel's Prai showroom aims to deliver a game-changing first-hand experience that meets and exceeds lifestyle aspirations, presenting a new golden standard for high-end furniture shopping in the Northern Malaysian region.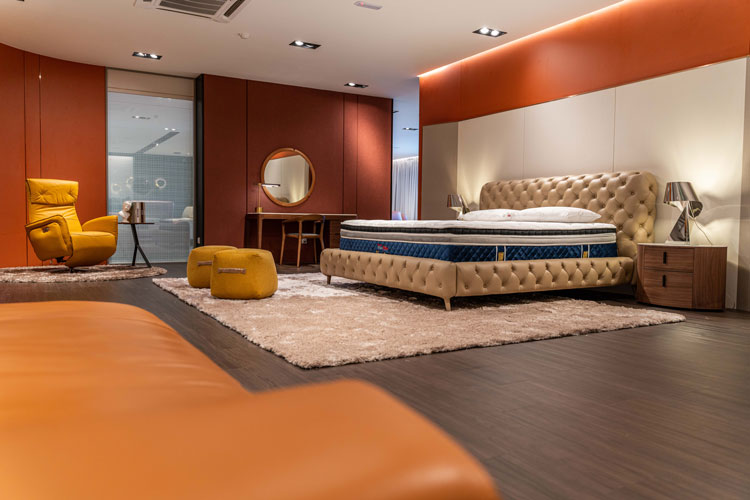 The renewed façade is in keeping with Rozel's dynamic ability to always keep one step ahead in bringing stylish trend-setting luxury into the homes of discerning Malaysians. This is after all the powerhouse brand that elevated the awareness and appeal for genuine leather furniture pieces among aspirational Malaysians.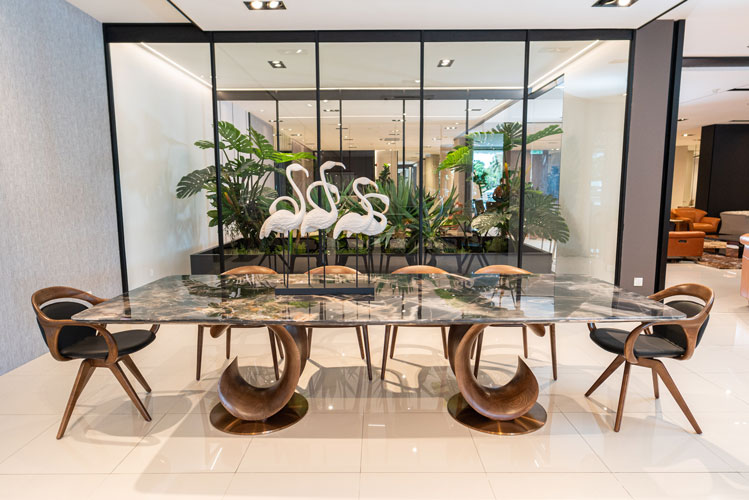 The ultramodern exterior, with an entrance defined by digital lighting, acts as a gateway into a new realm of luxury furniture offerings. Whether you are here to shop or browse, a day spent viewing Rozel's extensive range of finest, state-of-the-art furniture collections under one roof is a day well-spent.
Reimagined and evolved to suit all tastes, the 3-storey showroom covers over 28,000 square feet, and provides an immersive and all-encompassing shopping experience for visitors. Visitors will be awed by the stunning interiors and display of furniture and home décor items that are crafted with meticulous attention to detail.
Malaysians.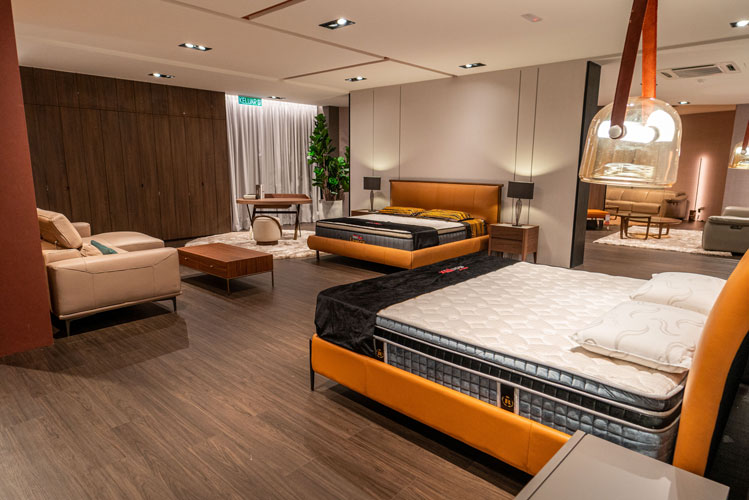 Every corner and display is meticulously and harmoniously arranged with an assortment of Rozel's artisan products to ensure the most engaging showcase of the lifestyle you desire. From stylish genuine leather sofas, and exquisite dining sets to the most elegant accessories and edgy new genuine leather beds with premium custom mattresses prominently featured in the brand's latest inclusion – the Rozel Sleep Boutique, the showroom has everything you need to create your dream home.Malaysians.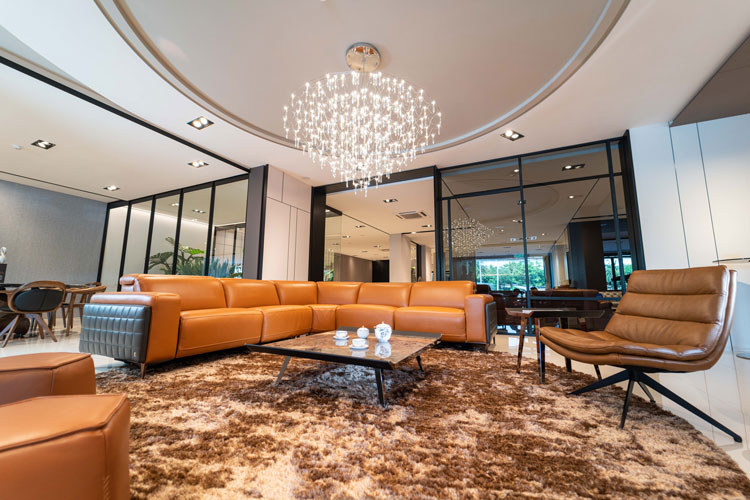 But more than just a showcase of premium furniture products, it is an experiential space that encourages visitors to touch, feel and understand how quality and excellence elevates every Rozel piece. The showroom's finest collection makes it a perfect destination for interior design enthusiasts, homemakers, and furniture shoppers.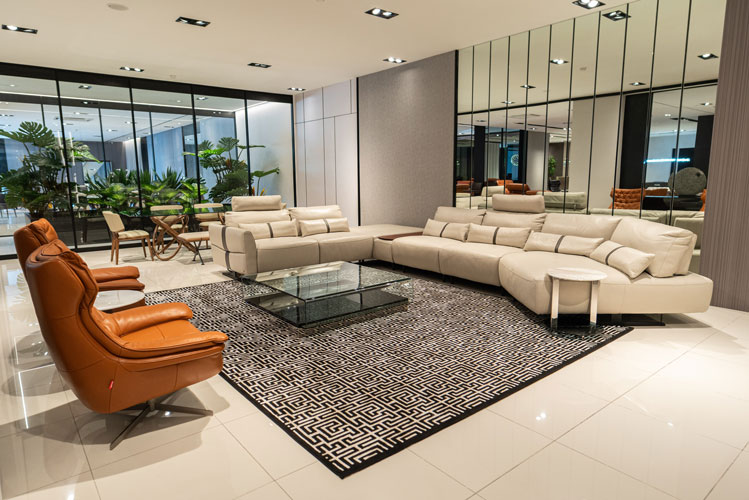 Suffice to say, if you want to know what it feels like to be suddenly transported to a sanctuary that personifies the luxury lifestyle you want, then that's what you get when you enter Rozel Malaysia's completely refurbished and refreshed grand showroom at Prai, Penang.Malaysians.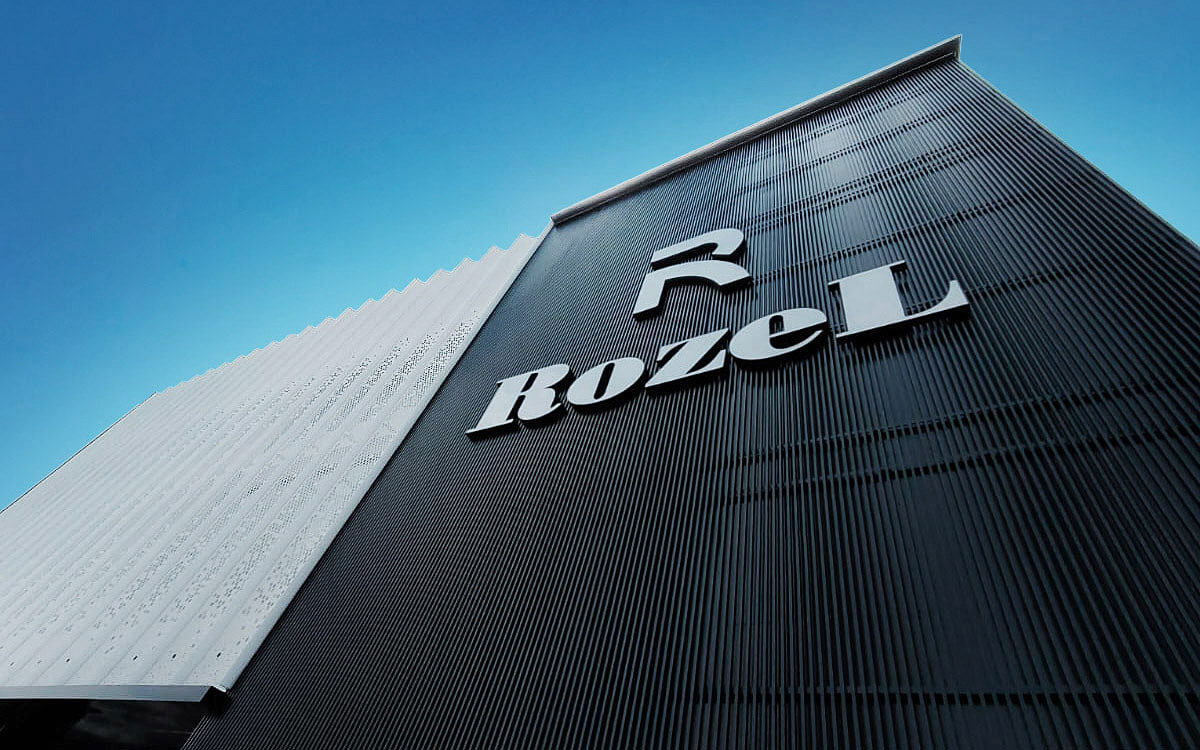 The Rozel Prai showroom is located at Jalan Tun Hussein Onn, Seberang Jaya and is open every weekday from 11am to 9pm and from 10am to 9pm on weekends and public holidays.