012-TN-N296M2
RM4,990.00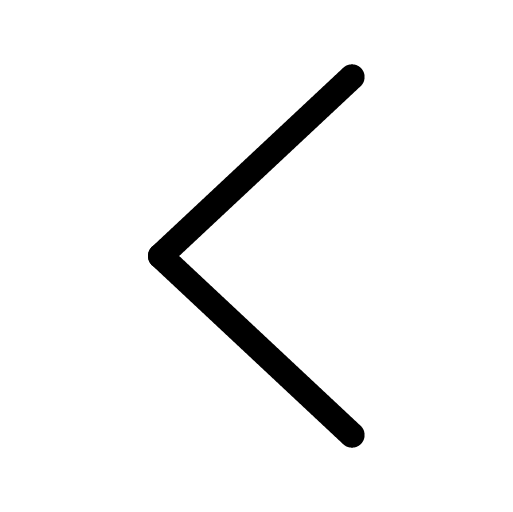 Nod to clean lines that exude timeless minimalist aesthetic through this boxy silhouette.Perfect for storing your silverware, this buffet hutch is also a great stylistic touch which helps create a neatly and subtly elegant dining room.
Specification :
Buffet Hutch
Measurement :
W.1760 x D.440 x H.750mm
In Walnut HB35, Ceramic Top
Dark Coffee Matt Line &
Shelf Dark Coffee Metal Leg
Delivery times may vary depending on your location. You may refer to the estimated delivery period at T&Cs page.
In stock