012-TN-N296F2
RM3,990.00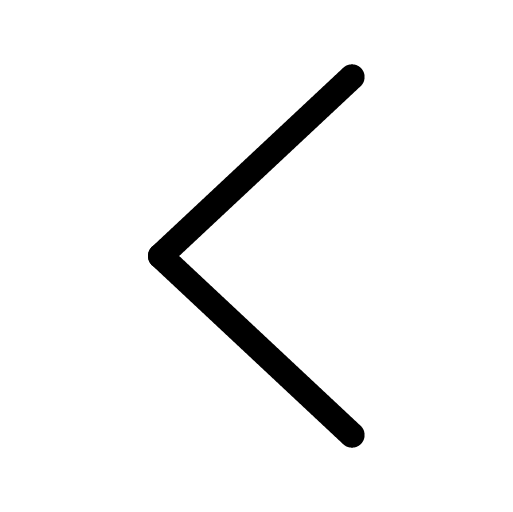 TV is the heart of your entertainment area and a TV cabinet is its anchor.Radiate natural elements into your space through this TV cabinet adorned with ceramic top which exposes contrasting surface colours as it sits on top of a body crafted from a twist of walnut and dark coffee.
Specification :
TV Cabinet
Measurement :
W.1790 x D.440 x D.515mm
In Walnut HB35, Ceramic Top
Dark Coffee Matt Line & Shelf
Dark Coffee Metal Leg
Delivery times may vary depending on your location. You may refer to the estimated delivery period at T&Cs page.
In stock