084-HC/TV-IC-3M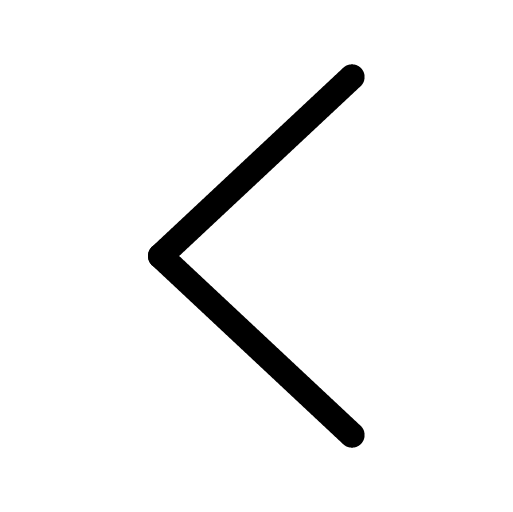 Step into a realm where beauty and usefulness converge flawlessly. Behold this TV cabinet, a true work of art and craftsmanship with a solid walnut body and black metal legs to support it, while the side features an open shelf that adds elegance to the design.
Specification :
TV Cabinet
Measurement :
W.2260 x D.480 x H.550mm
In Solid Walnut Veneer In Natural
Epoxy Black Metal Leg
Delivery times may vary depending on your location. You may refer to the estimated delivery period at T&Cs page.