012-TN-351C
RM4,990.00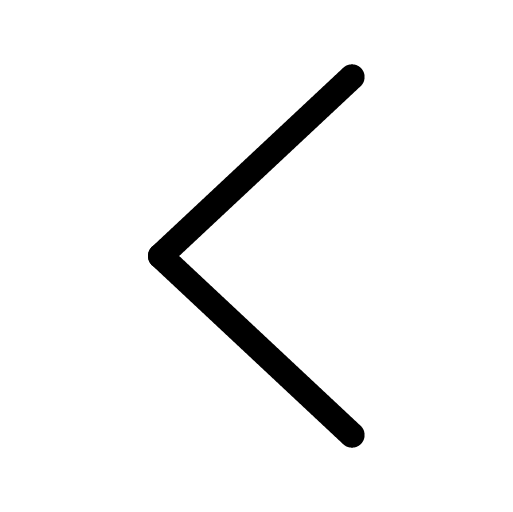 Strong personality and infinite possibilities of pairing — this could even be the focal point of your bedroom.
With a top crafted from white ceramic, this dressing table is perfect for your vanity area with its extra storage, making your personal space as elegant and neat as you dream it to be. The body is designed from walnut veneer to exude a touch of class to the surrounding.
Delivery times may vary depending on your location. You may refer to the estimated delivery period at T&Cs page.
In stock