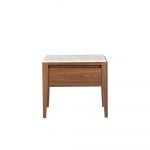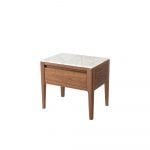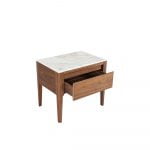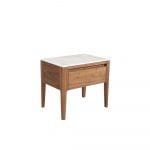 012-TN-247U
RM2,390.00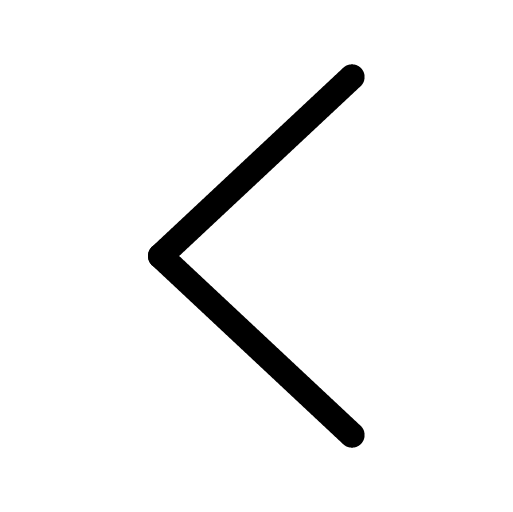 With its curved edges and simple design, this side table is ready to dazzle and amaze.
The sheer smoothness of the jazz white marble top allows the HB35 walnut wooden frame to truly shine in this side table which compliments any bedroom setting.
Delivery times may vary depending on your location. You may refer to the estimated delivery period at T&Cs page.
In stock