012-TN-351U3
RM1,990.00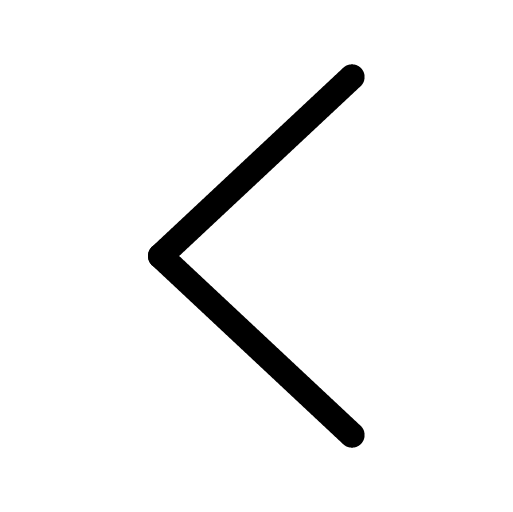 Place a natural elegant posture like this next to your bed to add to the aesthetic refinement of the whole room.
This compact side table's virtue lies in its graceful curve and delicate lines that make up a stunning oval shape. The top is crafted from white ceramic sitting on two smooth drawers to keep bedroom clutters out of sight.
Delivery times may vary depending on your location. You may refer to the estimated delivery period at T&Cs page.
In stock