012-TN-301A
RM2,490.00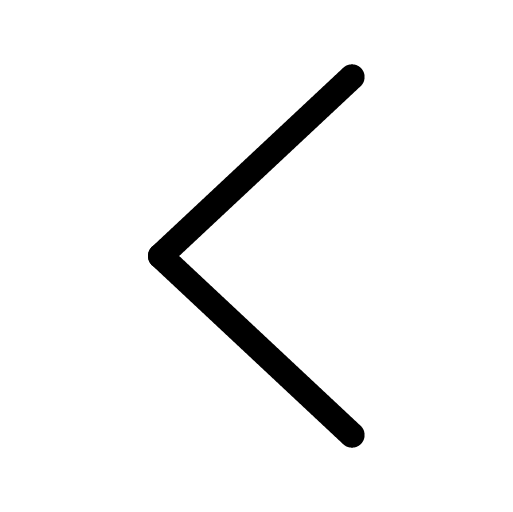 Combining a trio of functions in one breathtaking creation, this product impresses from the first look with its clean architectural lines and easy everyday practicality.
Crafted from premium walnut veneer, the easy extendable desk makes it an ideal storage space to keep clutter away from plain sight.
Delivery times may vary depending on your location. You may refer to the estimated delivery period at T&Cs page.
In stock