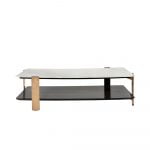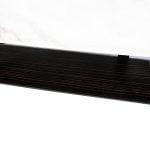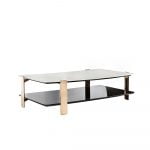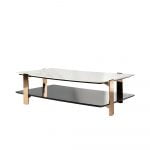 012-TN-N280D
RM6,990.00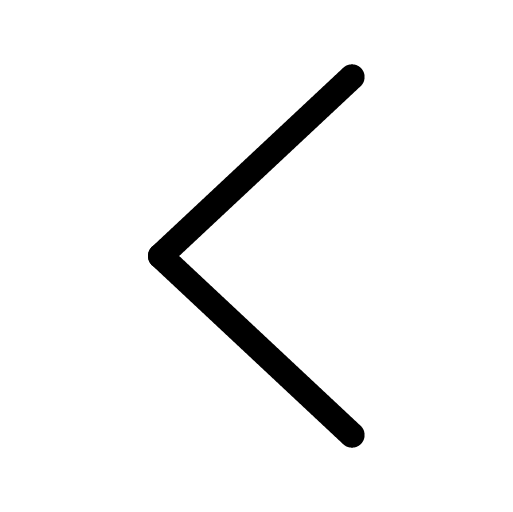 Creating an image of opulence, both aesthetics and function blend harmoniously through the stunning contrast of sleek quality materials.
Pairing a smooth jazz white marble top with lurex ebony high gloss material for the tiered structure, the polished appearance is further complemented with solid stainless steel legs dipped in rose gold tone.
Delivery times may vary depending on your location. You may refer to the estimated delivery period at T&Cs page.
In stock