012-TN-207D
RM2,390.00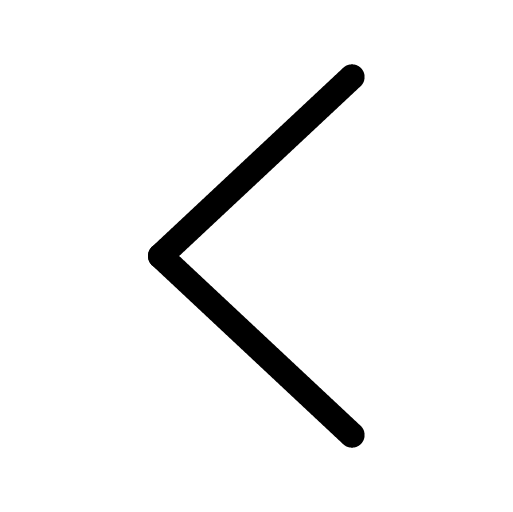 Less is more — this grand centrepiece holds true for its simple yet opulent aesthetic.Boasting a black tempered glass top to emanate suave elegance, a clear glass shelf adorns the middle part of this creation. All this is put together by stainless steel legs making it look modernly sleek and neat.
Specification :
Tv Cabinet
Measurement :
W.1300 x D.700 x H.350mm
Black Tempered Glass Top &
Side Panel With Clear Glass Shelf &
Stainless Steel Legs
Delivery times may vary depending on your location. You may refer to the estimated delivery period at T&Cs page.
In stock