012-TN-268E
RM5,990.00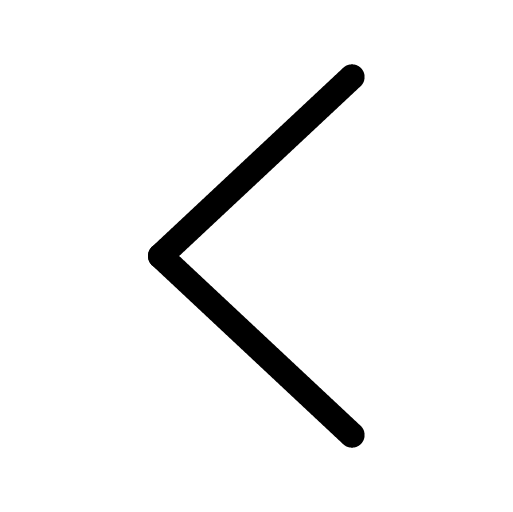 An immediate statement piece at first sight, this elegant creation portrays an element of strength through the sturdy block-inspired composition.
Fitted with a Roman ebony high gloss woodwork body and golden stainless steel accented sides, the stark contrast contributes to its unconventionally unique appearance.
Delivery times may vary depending on your location. You may refer to the estimated delivery period at T&Cs page.
In stock