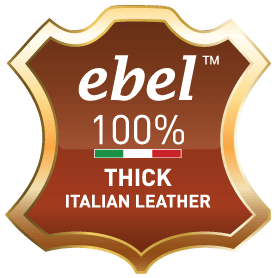 Thicker, Classier & Firmer
Designed for those with appreciation towards the finest Ebel leather and passion for elegant aesthetics.
Rozel Ebel collection breathes an over-the-top sense of elegance and a classy ambient feel to any living ensemble.
Ebel leather distinguishes itself in virtue of its refined properties that exude touch of class and quality.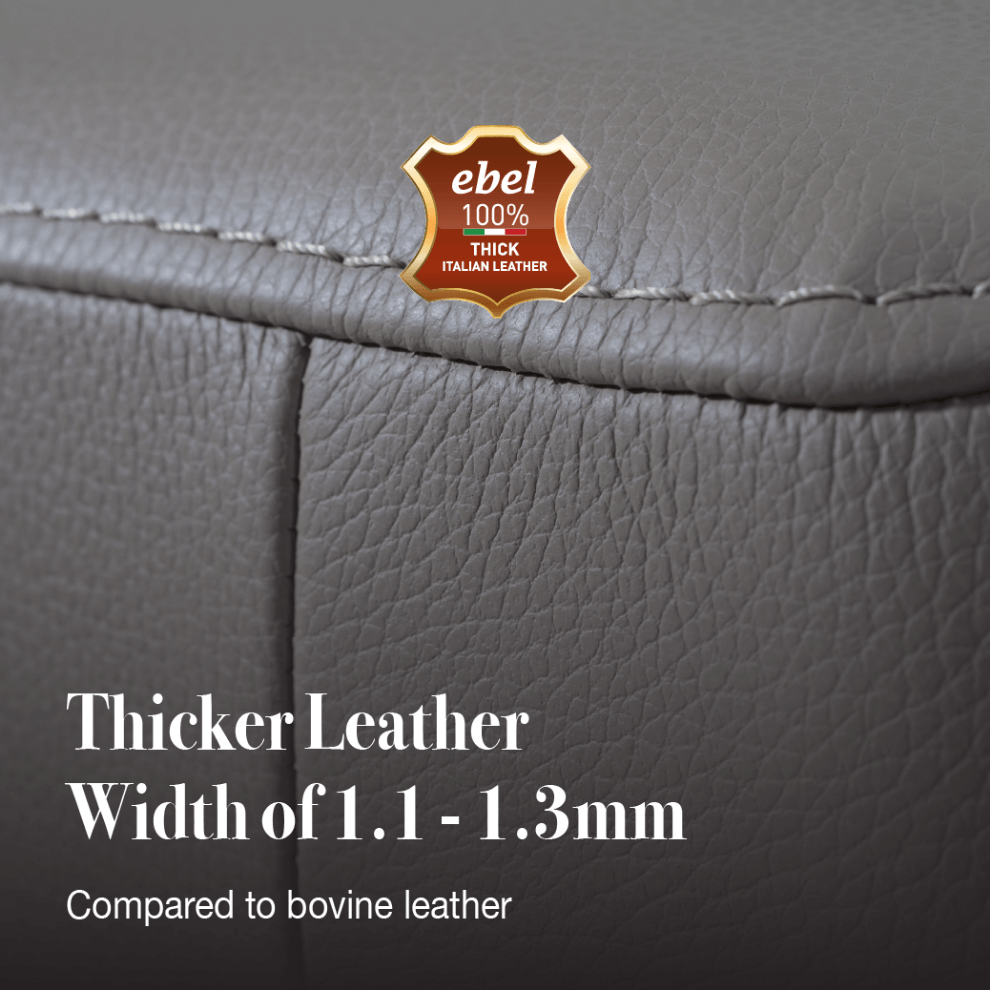 0.2mm thicker compared to Bovine leather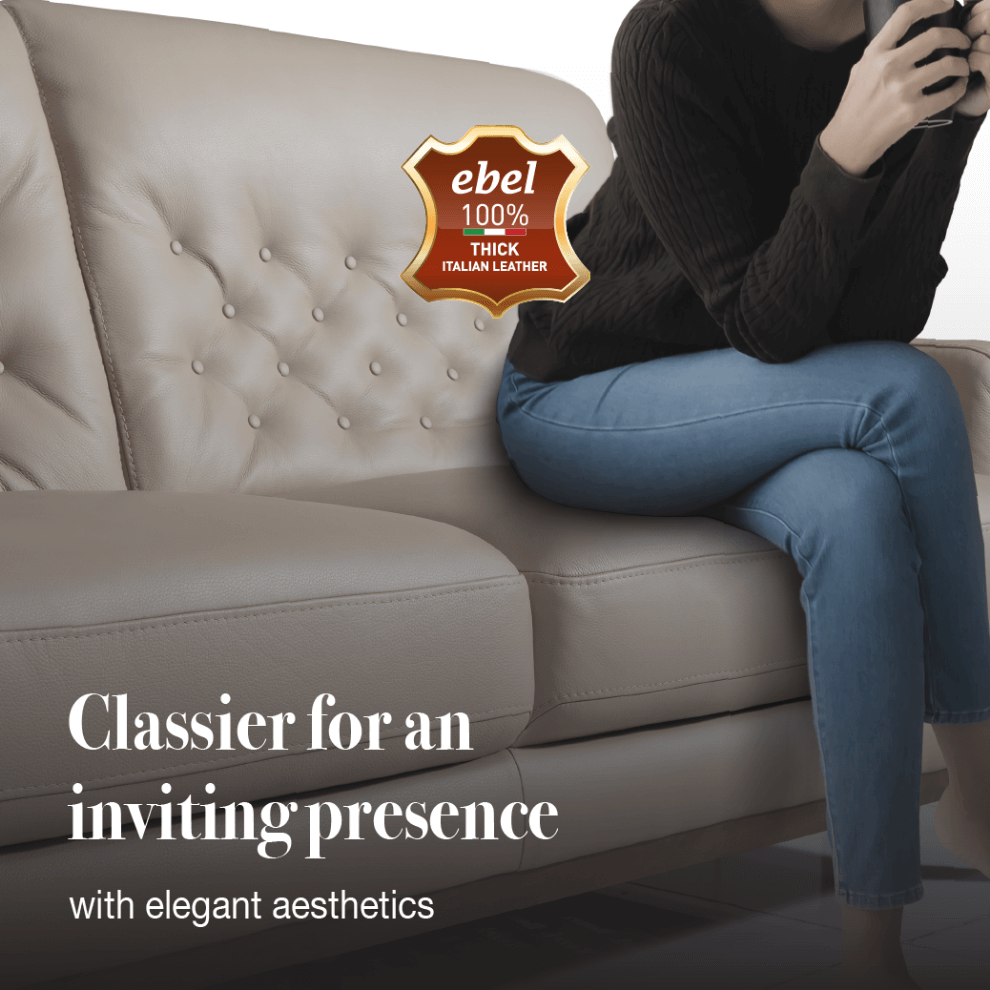 Enticing aesthetics with a classier sense of style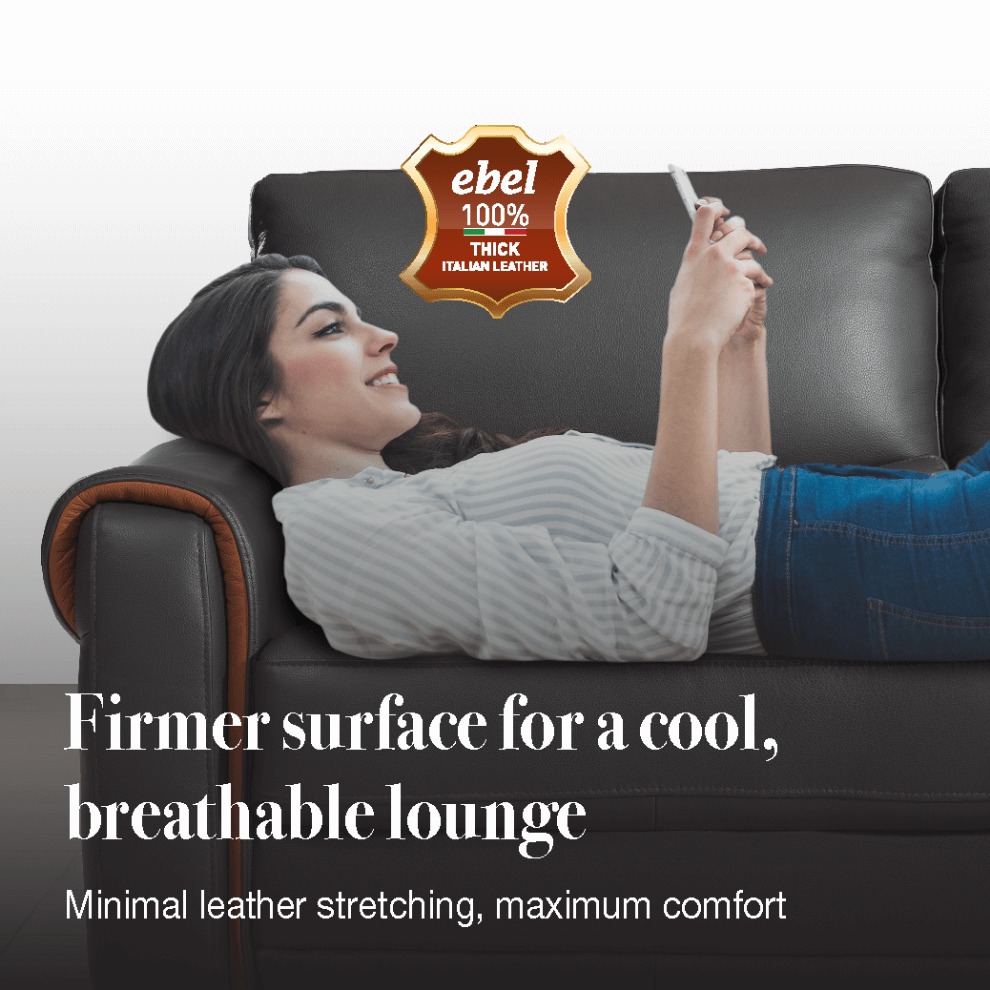 Firmer yet amazingly comfortable and appealing with clean lines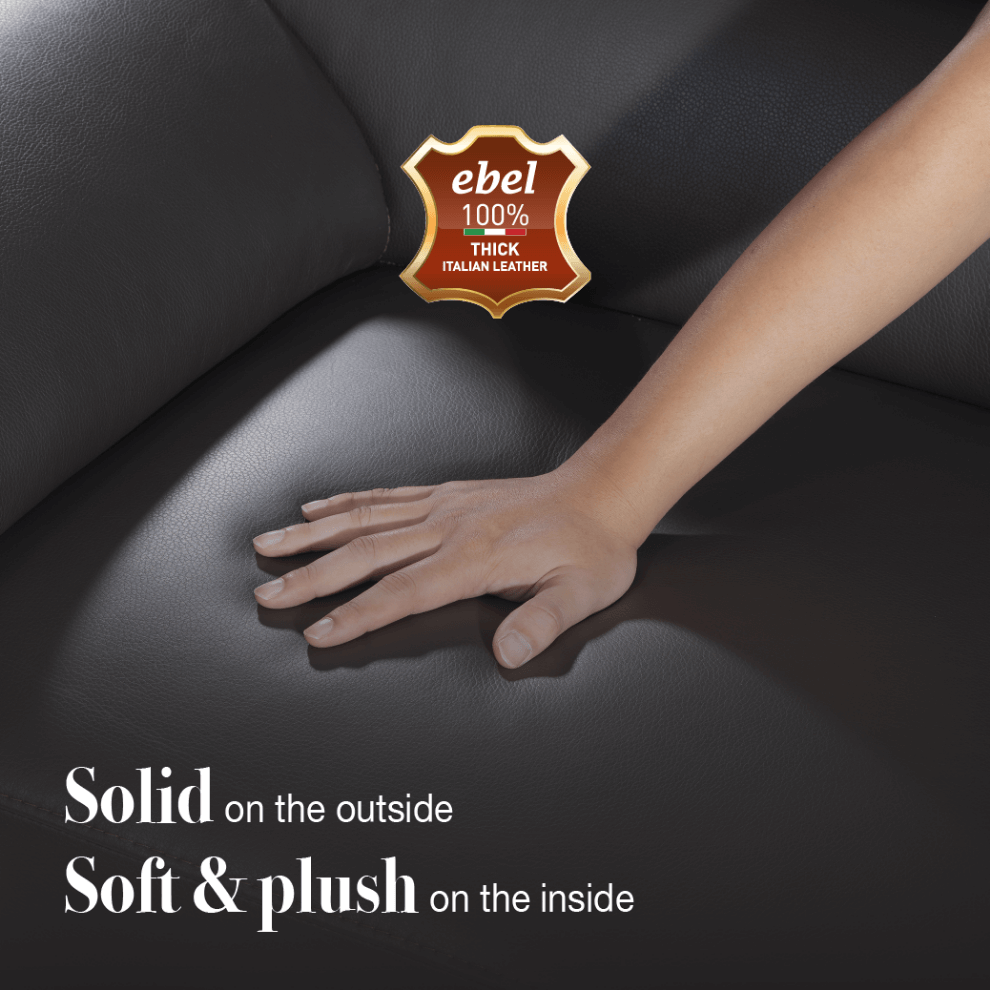 Solid on the outside, yet plush on the inside and soft to the touch
Explore our luxury sofa design crafted from fine Italian leather, the Ebel leather that is thicker, classier and firmer.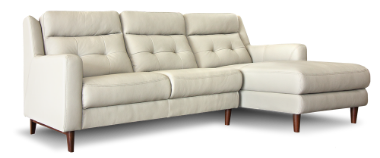 MODEL: 143-7006LX
2S/Laf + C/Raf Full Leather Bovine With Wooden Leg Ebel Latex Seat (Facing Right L-Shape)

MODEL: 143-7018LX
2S/RACT/E + C/LAF Full Ebel Leather Power Recliner Body & Frame Ebel C/w Adjustable Headrest
(Facing Left L-Shape)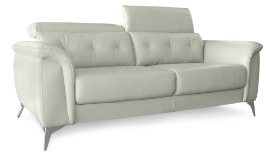 MODEL: 083-2271X
2+3(2seat) Seater Full Ebel Leather C/w Contrast Stitching
2s : W.1680 x D.950 x H.765/920mm
3s : W.2010 x D.950 x H.765/920mm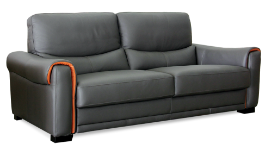 MODEL:083-2268LX
2+3 Seater Full Ebel Leather
2s : W.1600 x D.1020 x H.920mm
3s : W.2010 x D.1020 x H.920mm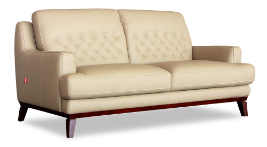 MODEL: 083-2123LX
2+3(2seat) Seater Full Ebel Leather
2s : W.1680 x D.960 x H.1010mm
3s : W.2050 x D.960 x H.1010mm