063-KK-KF.063B
RM13,900.00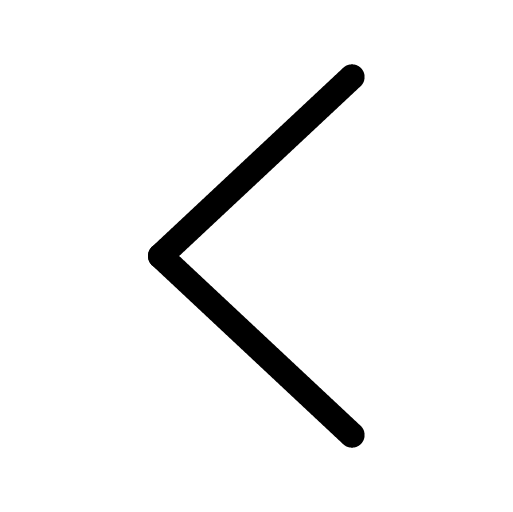 Foster a harmonious setting at home and ring in the new year with this luxurious leather sofa in blue.
Uplifting the festivities through its bold shade, this timeless design also delivers elevated support with adjustable headrests on thick muza leather upholstery that feels delightfully soft to the touch.
Delivery times may vary depending on your location. You may refer to the estimated delivery period at T&Cs page.