083-2292LX
RM14,900.00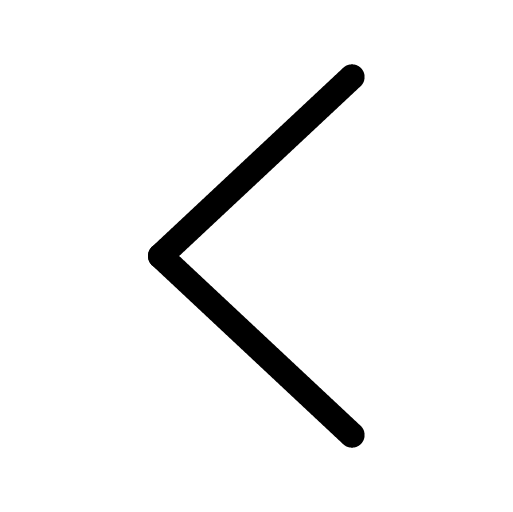 The beauty of simplicity lies in the devotion of a purposeful furniture creation that speaks the language of sleekness and expressiveness.
Embrace the design simplicity of this Muza full leather sofa, a slim craftsmanship designed with plush padded back to offer a restful support for the back as you kick back and relax.
Delivery times may vary depending on your location. You may refer to the estimated delivery period at T&Cs page.
In stock