143-7022
RM2,990.00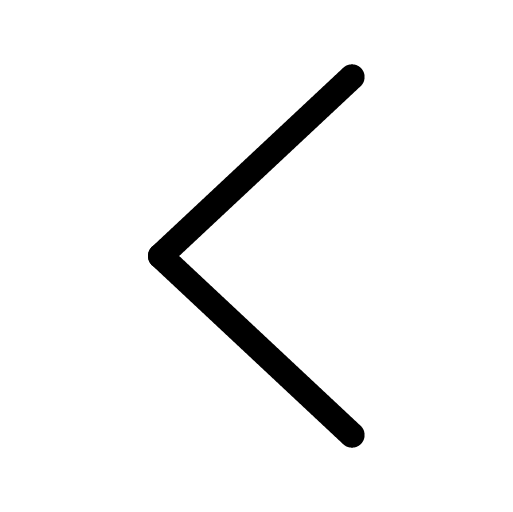 This is the kind of modern masterpiece which simplifies lives and provides comfort and peace of mind.Upholstered in full Ebel leather to give a luxurious feel and an aura of opulence, kick back and sink in the ultimate relaxation this recliner exudes.
Specification :
Recliner
Measurement :
W.860 x D.880 x H.960mm
Weight capacity :
Up to 150kg
Full Ebel Leather
Shadow grey EB5960
*This Promotion is not inclusive of the transportation fees.
Delivery times may vary depending on your location. You may refer to the estimated delivery period at T&Cs page.
In stock