042-DM-A0465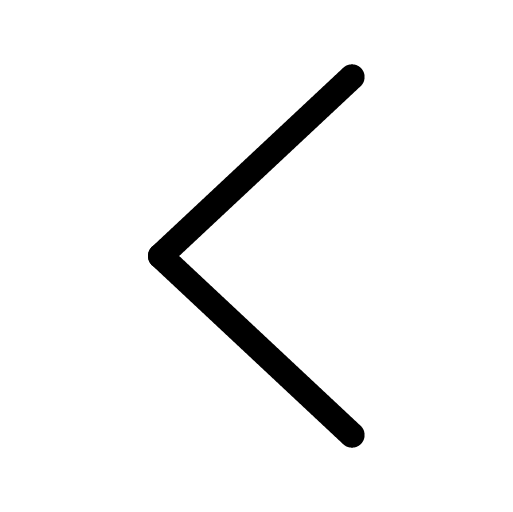 Surrender to comfort after a long day in this epitome of utter relaxation with a twist of modern style and opulence.
With a bright colour that spells peace, kick back and recharge on this creation that comes with adjustable backrest so you can optimise your comfort position.
Delivery times may vary depending on your location. You may refer to the estimated delivery period at T&Cs page.