042-DM-A0217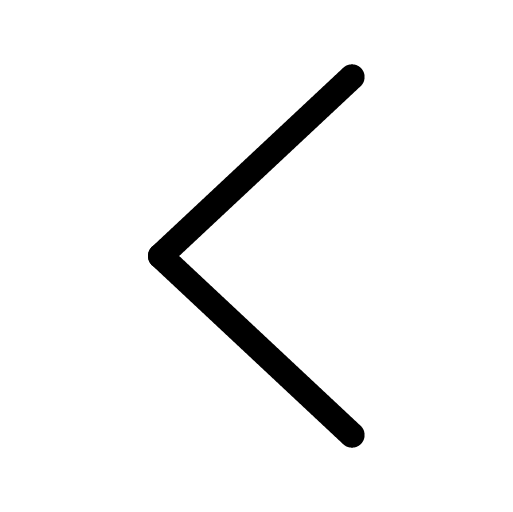 Portraying a welcoming sight in any modern spaces, classic meets comfort with the utilitarian L-shape design and finished with luxurious leather upholstery for added refinement.Comes with adjustable headrests.
Specification :
2.5el + 1.5cour
C/w Adjustable Headrest
(Facing Right L-shape)
Measurement :
W.3350 x D.1680 x H.760/980mm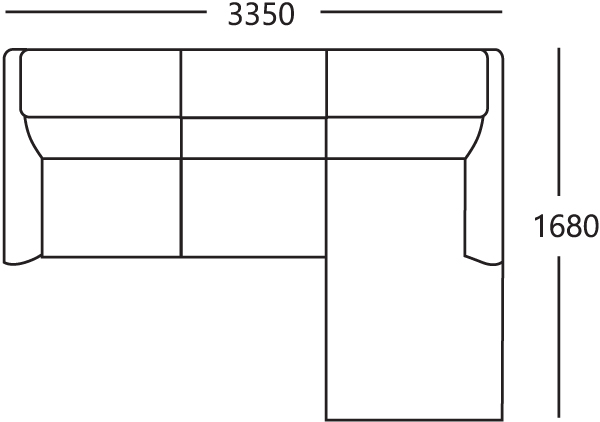 Body In Silver Grey NC-041E &
Backrest Stand Toffee VO-196E

Delivery times may vary depending on your location. You may refer to the estimated delivery period at T&Cs page.