012-TC-5110N
RM1,690.00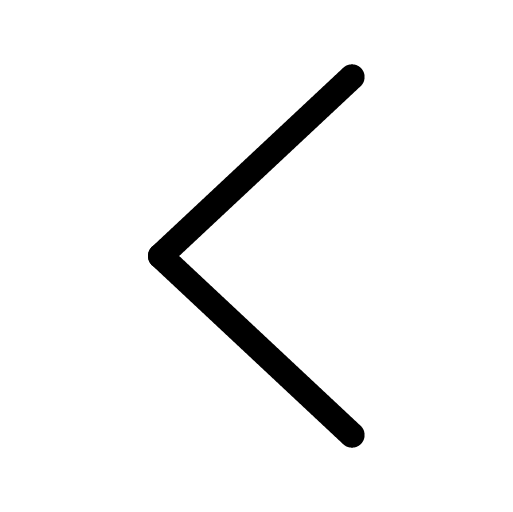 Elevate regular mealtimes into an instant culinary escapade with this modern dining chair that combines both classic and contemporary elements. Wrapped in luxurious genuine leather and fitted with stainless steel legs, the evergreen aesthetic of this creation is further emphasised by the meticulous panel stitch detailing.
Specification :
Dining Chair
Measurement :
W.450 x D.610 x H.910mm
100% Genuine Dark Brown Full Leather
c/w Rose Gold Stainless Steel base
Delivery times may vary depending on your location. You may refer to the estimated delivery period at T&Cs page.