034-61095HM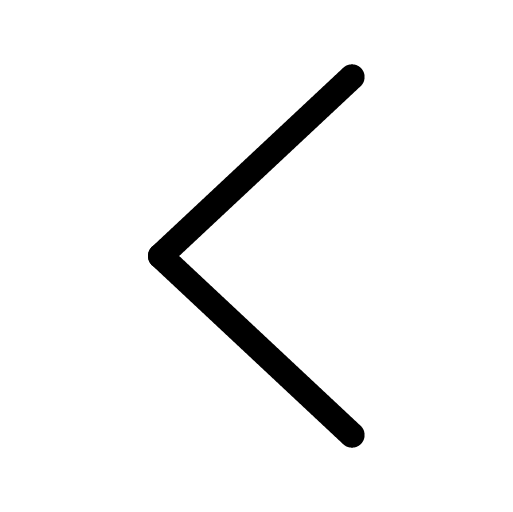 Make a bold statement and brings a sense of grandeur with the classic all-black Rozel dining chair. It compliments almost everything from traditional to modern upholstery.
Mounted on four angled brushed stainless steel legs and covered with full black leather, this traditional side-chair is outfitted with a stylish hue. A slightly curved back to provide a comfortable dining experience.
Delivery times may vary depending on your location. You may refer to the estimated delivery period at T&Cs page.