012-MT-NT002
RM6,990.00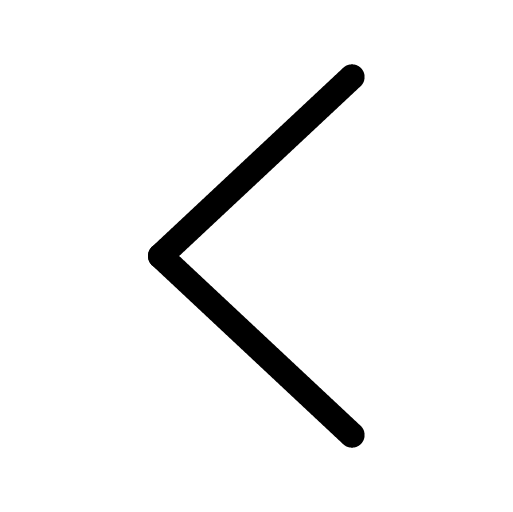 Bringing a touch of Nature into the modern space with the exquisite circular ring detail, this inspired creation presents a comforting aesthetic from first look.
Meticulously crafted from solid ash wood, the somber yet sophisticated appeal of this centre table portrays a timeless elegance that is unlike any other.
Delivery times may vary depending on your location. You may refer to the estimated delivery period at T&Cs page.
In stock