012-TN-317I
RM3,990.00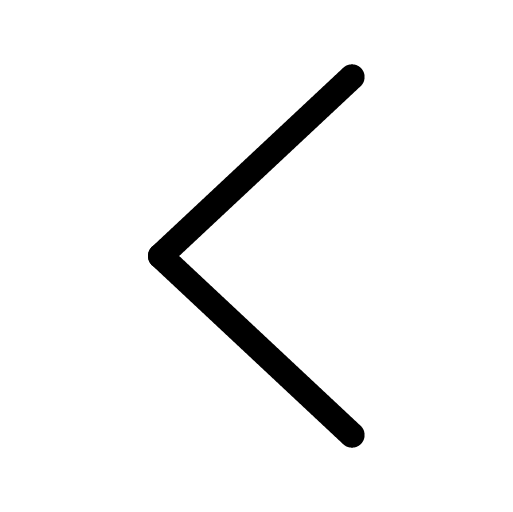 Striking in any setting — store and showcase your treasured decorations and ornaments in this wooden masterpiece that sits on top of antique brass legs. Comes with a grey tempered glass door for a hint of class.
Specification :
Showcase
Measurement :
W.1000 x D.395 x H.1310mm

In Walnut HB35 & Antique Brass HB98
Grey Tempered Glass Door
Solid Wood Leg In Antique Brass

Delivery times may vary depending on your location. You may refer to the estimated delivery period at T&Cs page.
In stock