034-6747K
RM1,390.00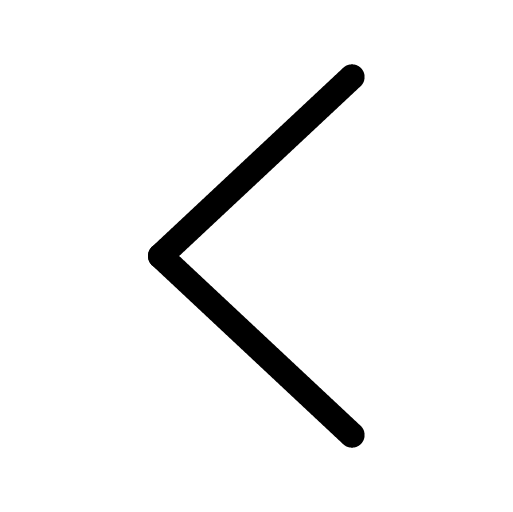 An unconventional design that evokes the air of effortless grace, this dining chair uniquely combines tradition and innovation through style and elegance.
Portraying a delightfully utilitarian aesthetic, the luxurious full leather upholstery with fine stitching details and metallic legs present a statement-making appearance.
Delivery times may vary depending on your location. You may refer to the estimated delivery period at T&Cs page.