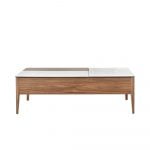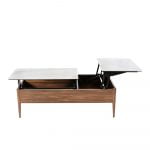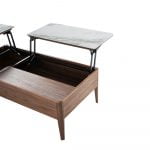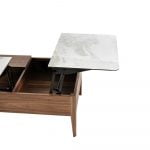 012-TN-313A
RM3,590.00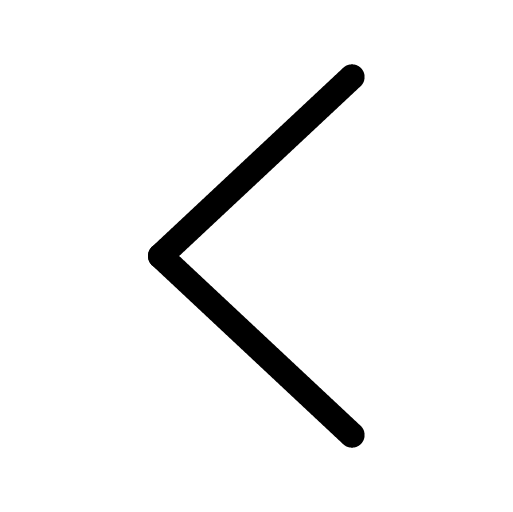 An instant stunner in any living space, this creation effortlessly combines form and function in one with the built-in elevated desk.
The contrast between the sleek ceramic top and walnut veneer body creates an instant elegant combination that provides a handy place for work, play and storage.
Delivery times may vary depending on your location. You may refer to the estimated delivery period at T&Cs page.
In stock