Sorry, this product cannot be purchased.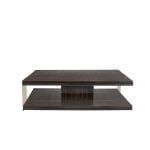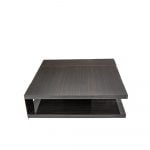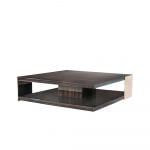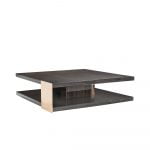 012-TN-298E
RM4,990.00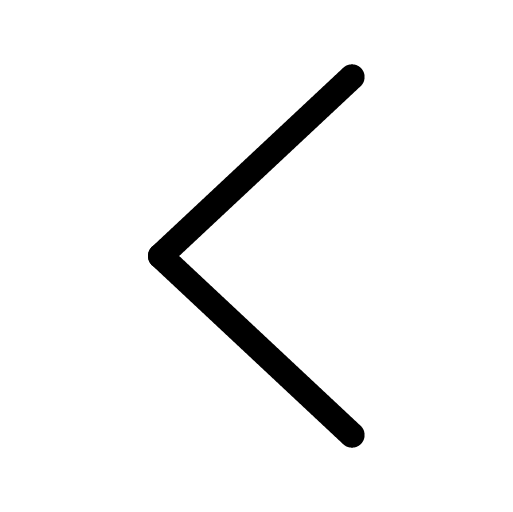 Inject an elegant touch in the presence of this opulent centre table that doubles up as a stunning statement piece for any living area.
With a tabletop crafted from lurex ebony high gloss material, the sturdy stainless steel base dipped in rose gold perfectly encapsulates its sophisticated appeal.
Delivery times may vary depending on your location. You may refer to the estimated delivery period at T&Cs page.
In stock