083-2291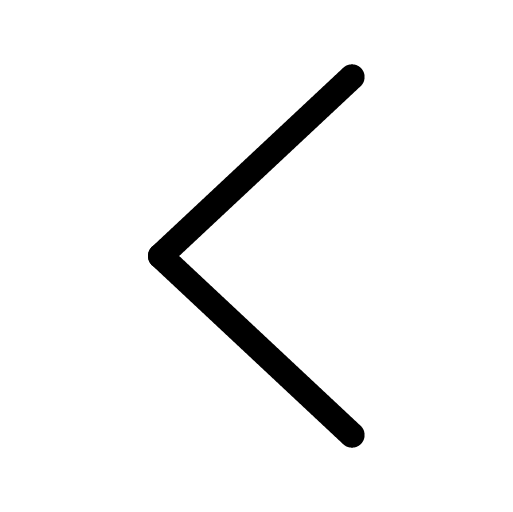 Find subtle harmony between modern style, practicality and comfort in this opulent masterpiece.Bask in the grandeur of leather upholstery as you land on this sofa that comes with 2 kidney pillows for extra comfort when lounging.

Specification :
4 Seater (2KR + 2KL)
Measurement :
W.3780 x D.960 x H.790/960mm

C/w 2 Headrest &
2 Kidney Pillow In Gamma Leather

Delivery times may vary depending on your location. You may refer to the estimated delivery period at T&Cs page.