042-DM-A6302
RM26,900.00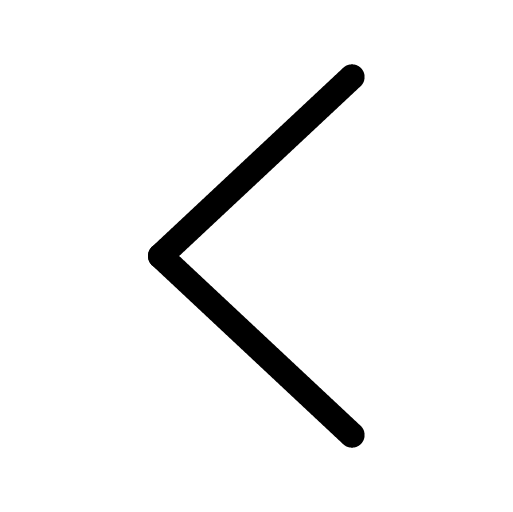 Sweet spot has never been more easily spottable than this.
Smooth enough to run your fingers along the seams, the 3-seater couch is upholstered in full thick leather to provide sufficient padded support while the minimal outline provides a modern chic appearance to your living space.
Delivery times may vary depending on your location. You may refer to the estimated delivery period at T&Cs page.