012-TC-8242N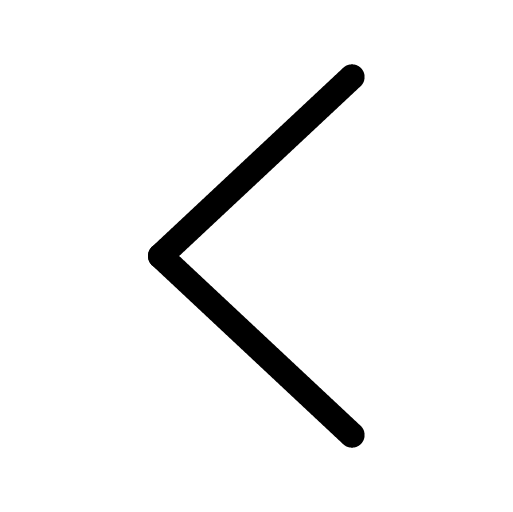 A masterpiece like this exudes perfect balance of curves and geometric shapes, all in the right places.With suave metal coated black base in open leg design, this dining table complements your dining room decor through its eternal charm of black marquina marble top.

Specification :
Round Dining TableMeasurement :
Ø.1380 x H.750mm

Black Marquina Marble &
Metal Coated Black Base

Delivery times may vary depending on your location. You may refer to the estimated delivery period at T&Cs page.