120-1358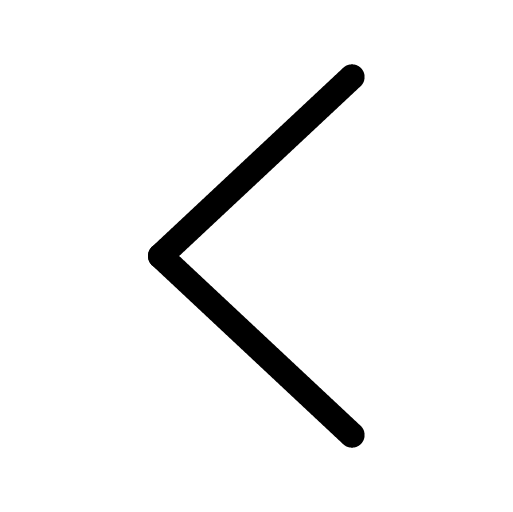 Take your dining room to the next level of refined sophistication.
Settle your seated guests right away with this contemporary chic dining chair, featuring tufting back cushion, low-edged sides with firm seat padding and tapered wooden legs in walnut finish for a striking contrast.
Delivery times may vary depending on your location. You may refer to the estimated delivery period at T&Cs page.