063-CS-CH-19063N
RM1,290.00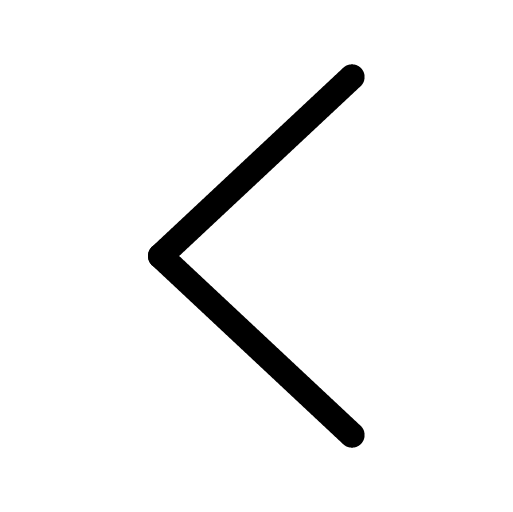 Take your dining area to a new level with this one-of-a-kind accompaniment.
A great pairing to your home dining ensemble, this dining chair elevates your sitting profile with a comfy cushion that comes with unique cut-out design and tapered legs in ash solid wood.
Delivery times may vary depending on your location. You may refer to the estimated delivery period at T&Cs page.