034-4098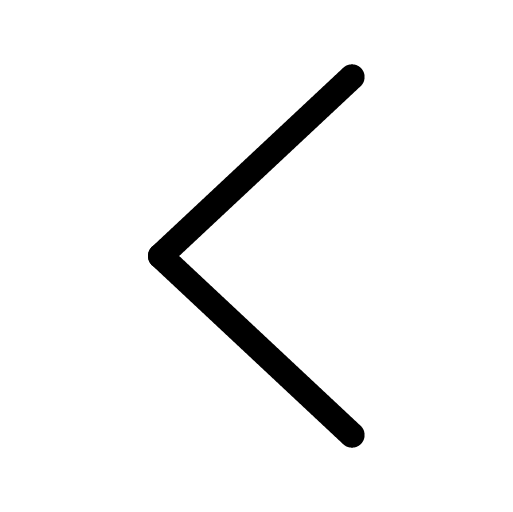 It's the elegant touch of leather that will never go out of style. Infuse a wide range of personalities into your dining room with the Rozel dining chair, a refinery addition that will measure up to expectations.
Features a classic full leather linen teak and a wooden leg walnut, all constructed with durability and comfort in mind. The backrest is slightly curved for full support. A light natural finish, it matches any modern style perfectly.
Delivery times may vary depending on your location. You may refer to the estimated delivery period at T&Cs page.