012-TN-350E
RM2,990.00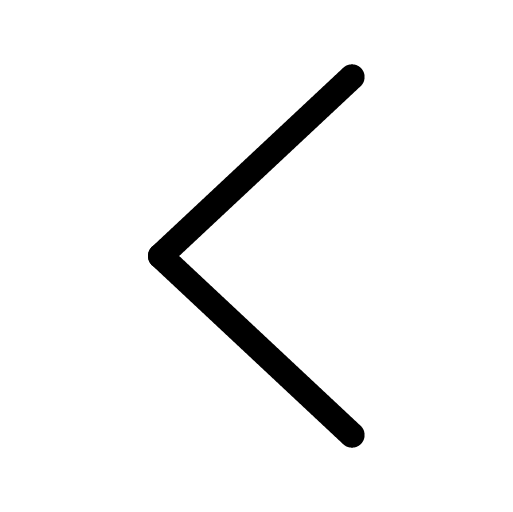 Portray unique craftsmanship in your living room with a hint of contemporary black/white/rose gold statement.
This jazz white ceramic tabletop resting on top of rose gold wooden base flawlessly wrapped by black oak veneer is what makes this centre table a no-brainer. Thoughtfully designed to deliver stability and durability.
Delivery times may vary depending on your location. You may refer to the estimated delivery period at T&Cs page.
In stock