012-TN-300E
RM1,990.00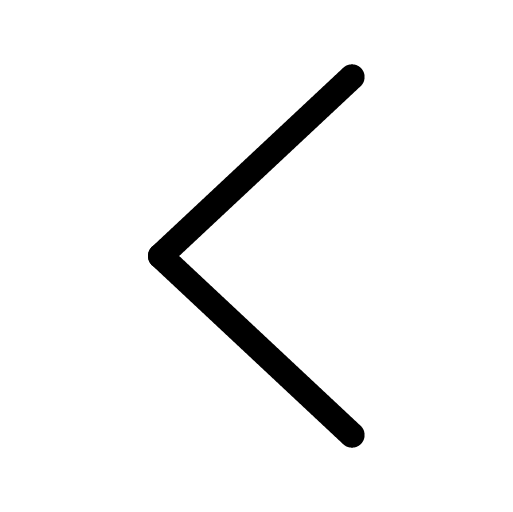 Inspired by ultimate functionality and the eternal charm of black oak veneer, this suave masterpiece offers stunning impression and generous space for storage.Comes with castor pulleys so it can be moved around with little effort.

Specification :
Centre Table
Measurement :
W.1000 x D.1000 x H.360mm

Black Oak Venner Body
With Mountain Grain C/w Castor Pulley
Delivery times may vary depending on your location. You may refer to the estimated delivery period at T&Cs page.
In stock