087-DS348V
RM8,590.00 – RM8,990.00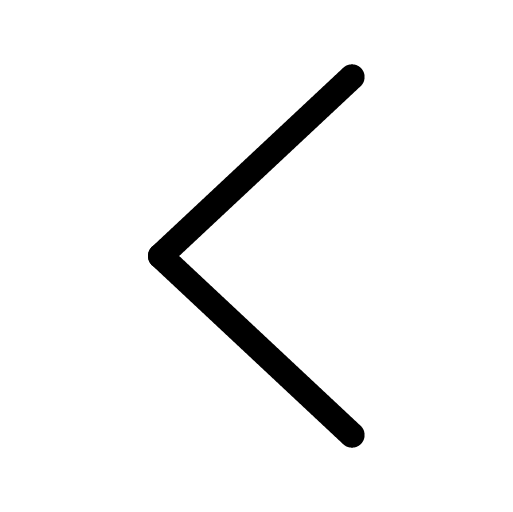 Unconventional yet stylish, this contemporary bed frame in full Ebel leather workmanship will not escape those who are looking for one of a kind design to mirror their bedroom interior.
Slender on the side with A-frame legs for support, one would expect nothing less but a bedroom that is chic in the looks while vogue-ish in the design.
King Size PWP

*The PWP Promotion Valid In Showroom Only.
Delivery times may vary depending on your location. You may refer to the estimated delivery period at T&Cs page.