063-KK-KF.B005
RM7,590.00 – RM7,990.00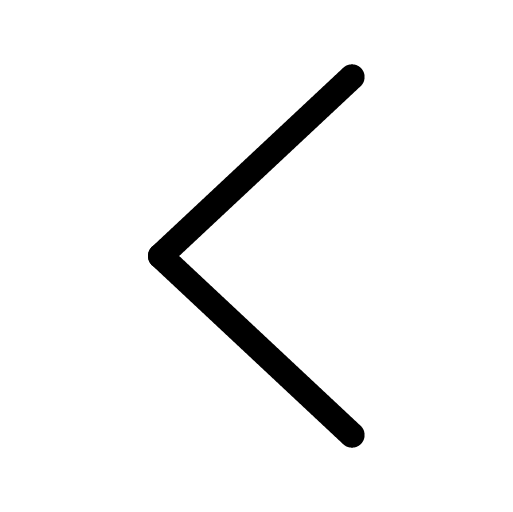 Rest, relax and rejuvenate on this majestic leather creation as you luxuriate restfully through the night.
Featuring genuine muza leather upholstery on a sturdy silhouette, this effortless design injects classic character into the bedroom with dual panel stitching and slim metal legs.
Delivery times may vary depending on your location. You may refer to the estimated delivery period at T&Cs page.