034-5373
RM8,590.00 – RM8,990.00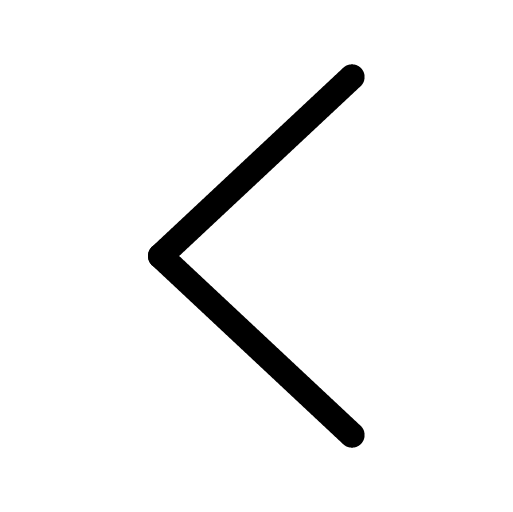 Add a borderless touch of minimalism and elegance for your bedroom.
Featuring a full leather bed frame with a headboard of wider proportion and well-tapered legs, this bed frame projects a classy appearance that will spark joy in any sleeping space.
King Size PWP

*The PWP Promotion Valid In Showroom Only.
Specification :
Bed Frame

Measurement :
5′ : W.2040 x D.2110 x H.1140mm
6′ : W.2340 x D.2110 x H.1140mm
Full Leather
In Light Mocha 301
Delivery times may vary depending on your location. You may refer to the estimated delivery period at T&Cs page.