143-7026LX
RM12,900.00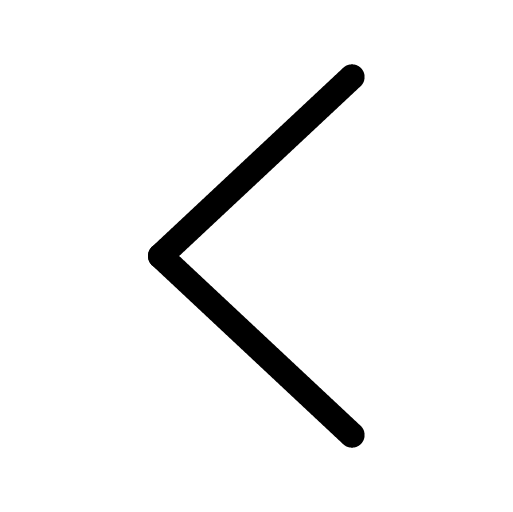 Evoke a bright and cheerful comfort into your living space that is emphasised by vibrant colour and plush latex seat.
Upholstered in full Ebel leather, this statement masterpiece is featured with Rozel signature power recliner so you can have total control of comfort at your fingertips.
Specification :
3XL/2E Home Theater
(1.5s/Lact/E + 1.5s/AL + 1.5s/Ract/E)
C/w Power Recliner
Measurement :
W.2990 x D.1060/1600 x H.770/970mm

Full Ebel Leather
Latex Seat
Delivery times may vary depending on your location. You may refer to the estimated delivery period at T&Cs page.