084-HC/TV-IC-2S
RM2,990.00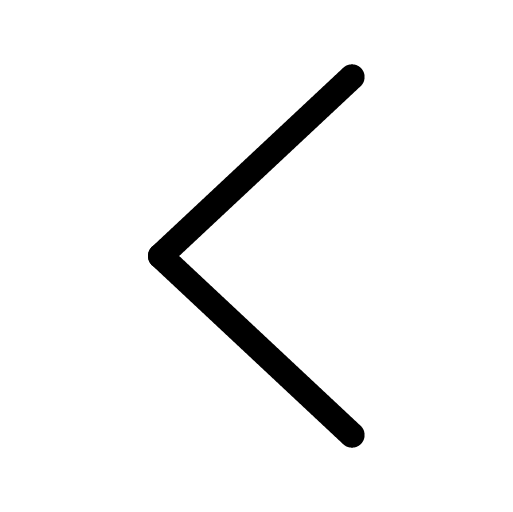 Bring home a sense of nature element through this rectangular block TV cabinet that is crafted from walnut veneer.A touch of suave aesthetic is also infused through the black drawers to breathe elegance into your ensemble.
Specification :
TV Cabinet
Measurement :
W.2400 x D.400 x H.520mm
In Black And Solid Walnut Veneer
In Natural, Drawer With Glass
Delivery times may vary depending on your location. You may refer to the estimated delivery period at T&Cs page.
In stock